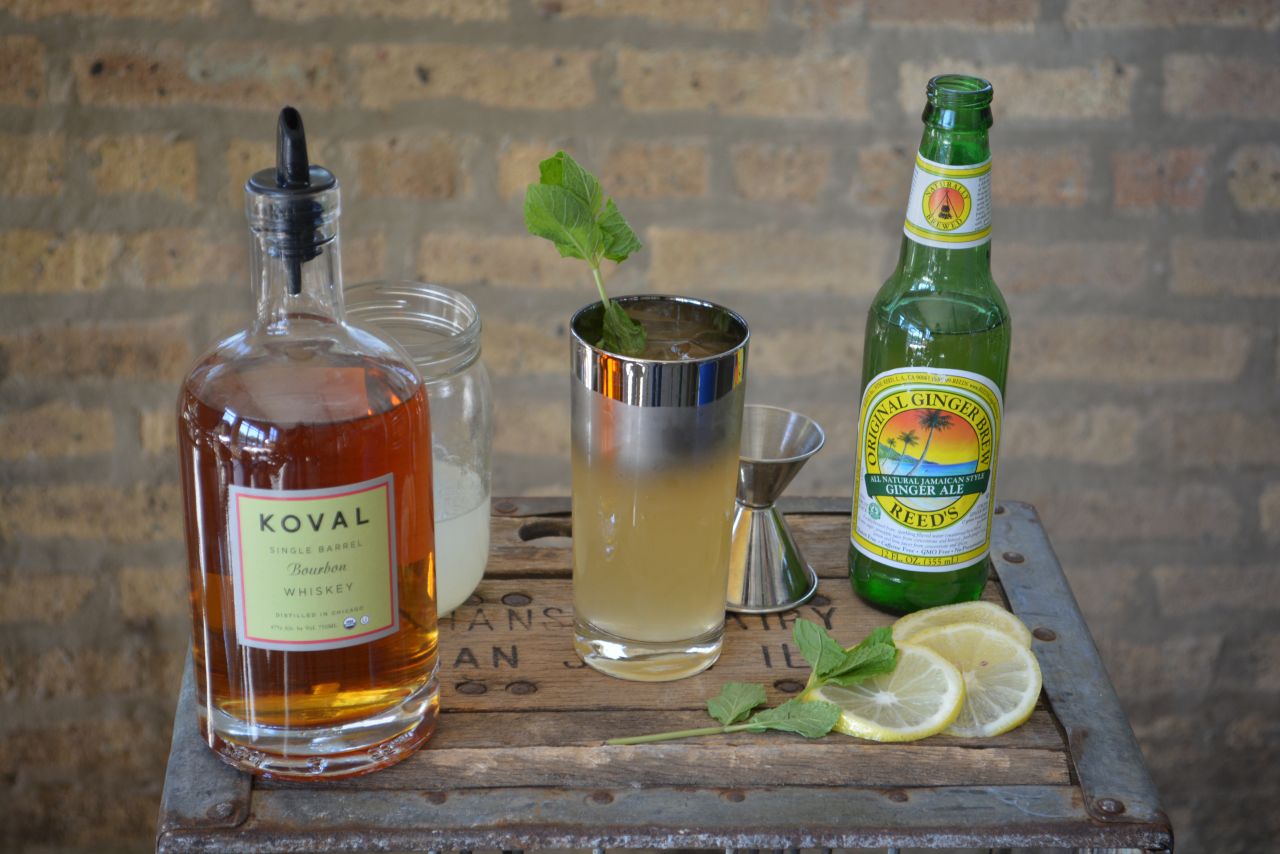 A tribute to Chicago's historical Michigan Avenue, the "Magnificent Mule" cocktail is a simple and refreshing way to kickoff Memorial Day Weekend. Cheers!
What you need:
1.5 oz KOVAL Bourbon
2 oz ginger beer
2.5 oz lemonade
Mint
Step 1: In a highball glass with ice, pour 1.5 ounces of KOVAL Bourbon.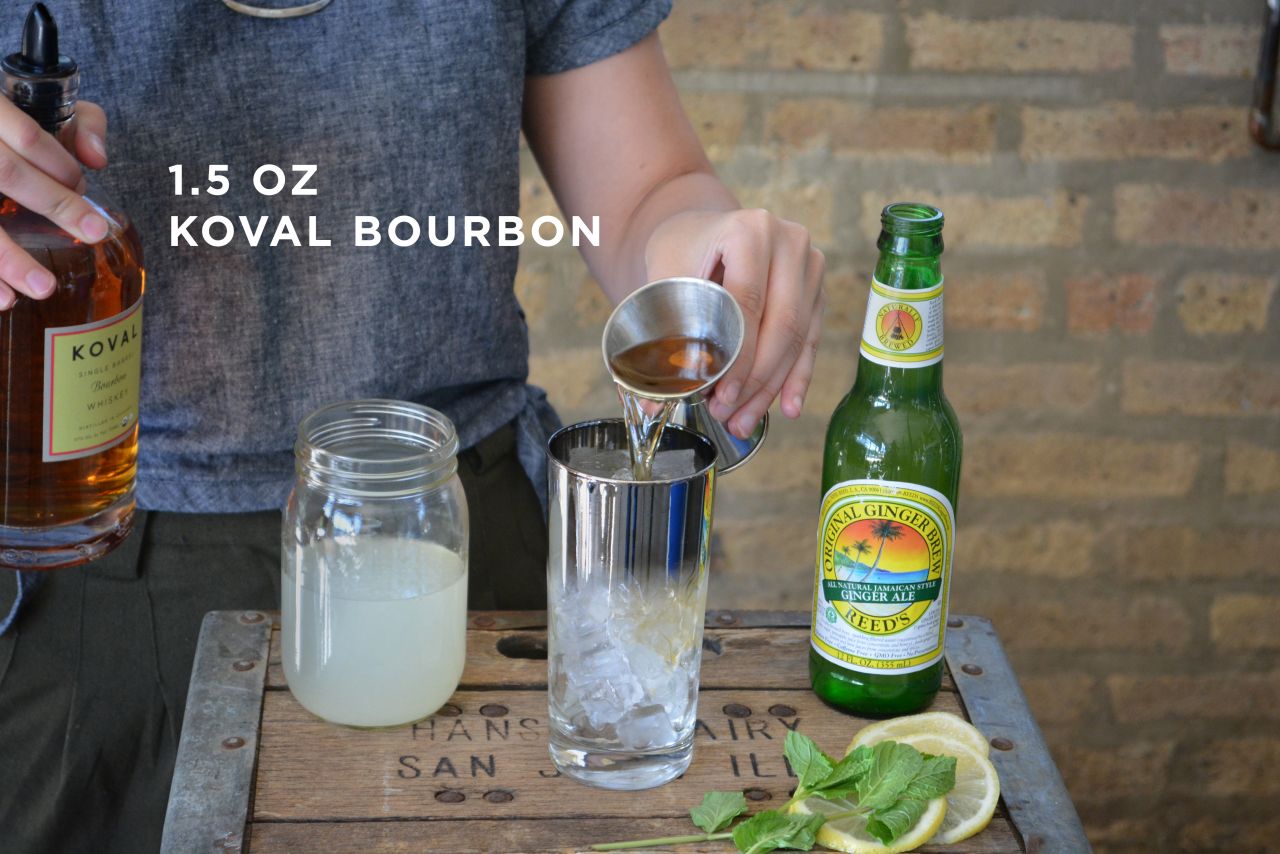 Step 2: Add in 2 ounces of ginger beer.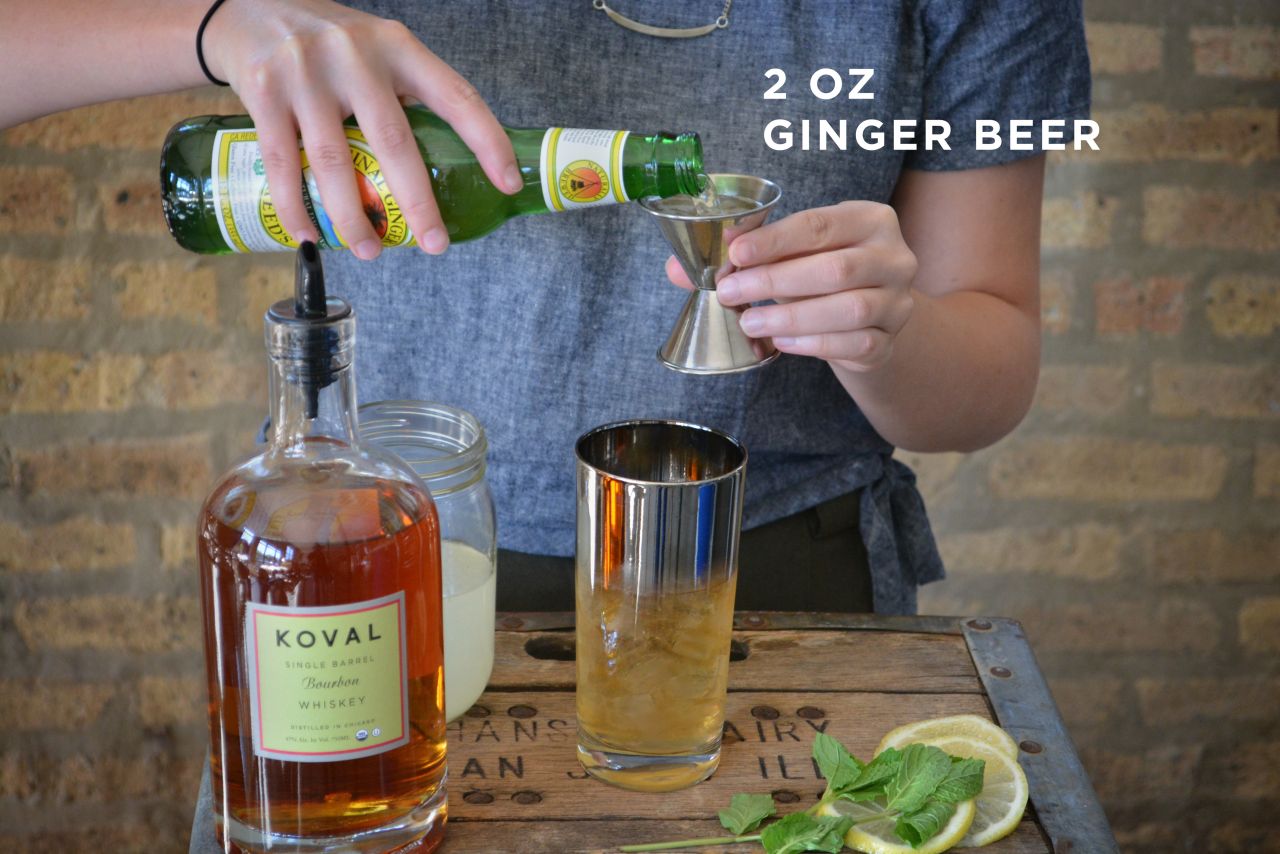 Step 3: Add in 2.5 ounces of lemonade (the fresher the better).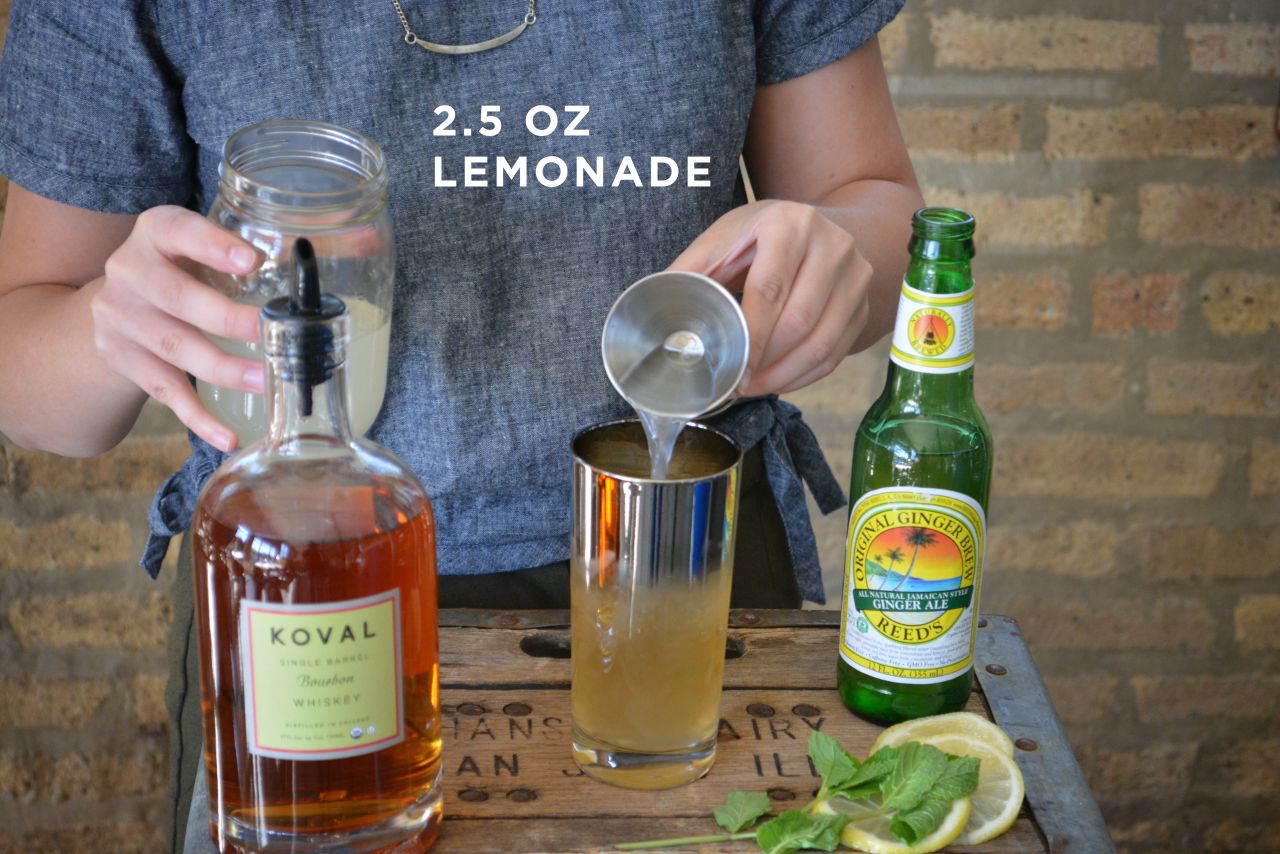 Step 4: Garnish with a spring of mint, and enjoy!