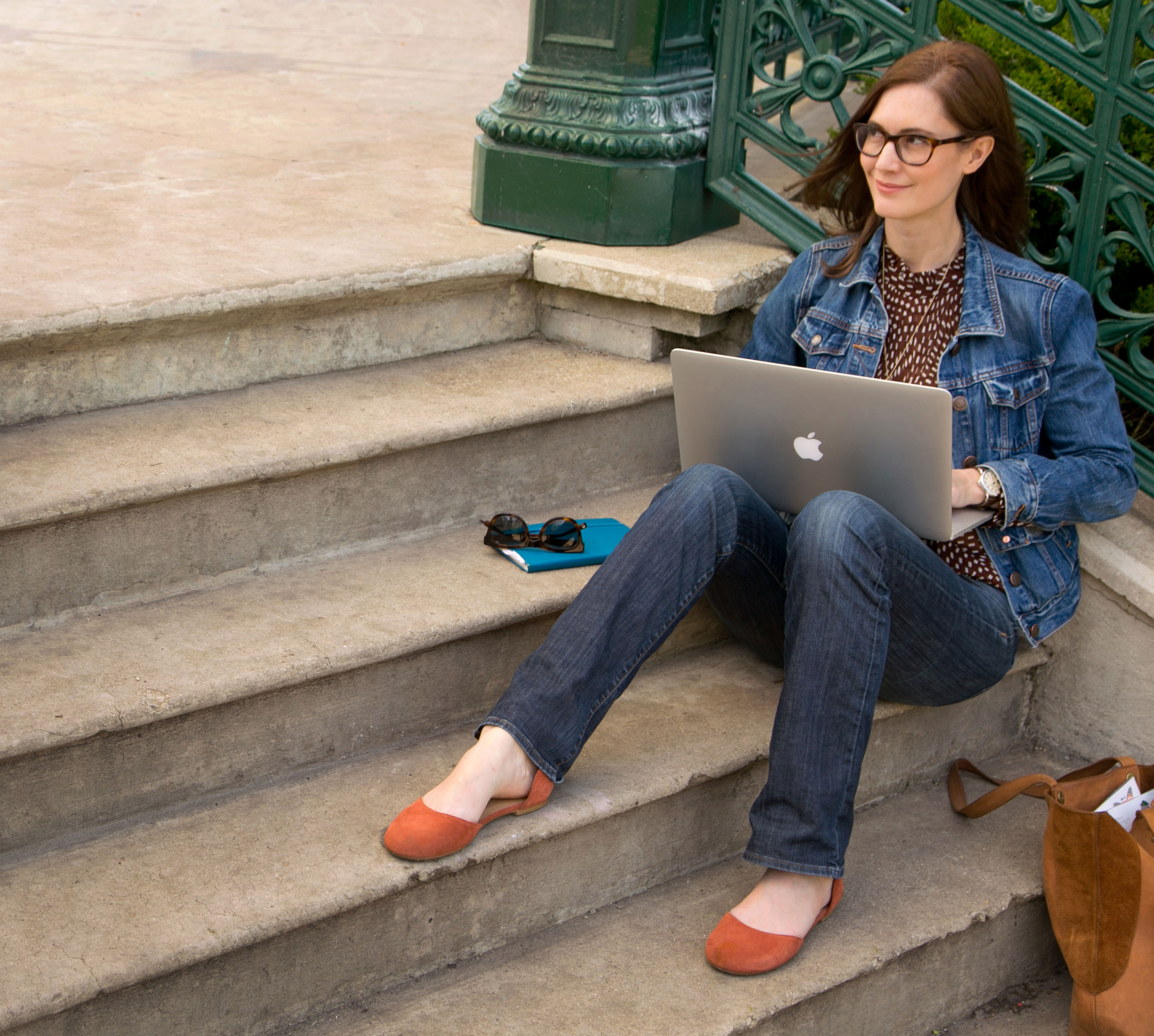 KOVAL co-founder and President, Dr. Sonat Birnecker Hart, watches her children play in a gazebo while she works.
I co-founded KOVAL Distillery with my husband in 2008. Leaving my career as a professor to start Chicago's first distillery since the mid-1800s was liberating. It afforded me the freedom to run my business, while being a full time mom and homeschooler. Now that my boys are 9 and 6, I have managed this dichotomy for as long as I have had my business. Has it been difficult? Yes.  Difficult, however, does not mean that it isn't also wonderful. 
I had never thought about the difference between a working-woman vs. a working mother before having children of my own. Growing up, I had been led to believe that women could achieve anything; however children would probably have to wait or be a hindrance.  When I had children of my own while starting a business, I followed the debate as to whether women can have it all. I could not help but think I am lucky if I have time for a shower.  Nevertheless, I have what is most important for me: I am doing things the way I want, and in a manner that expands what many women think is even possible; regardless of whether they would want to work full time and home school their children.