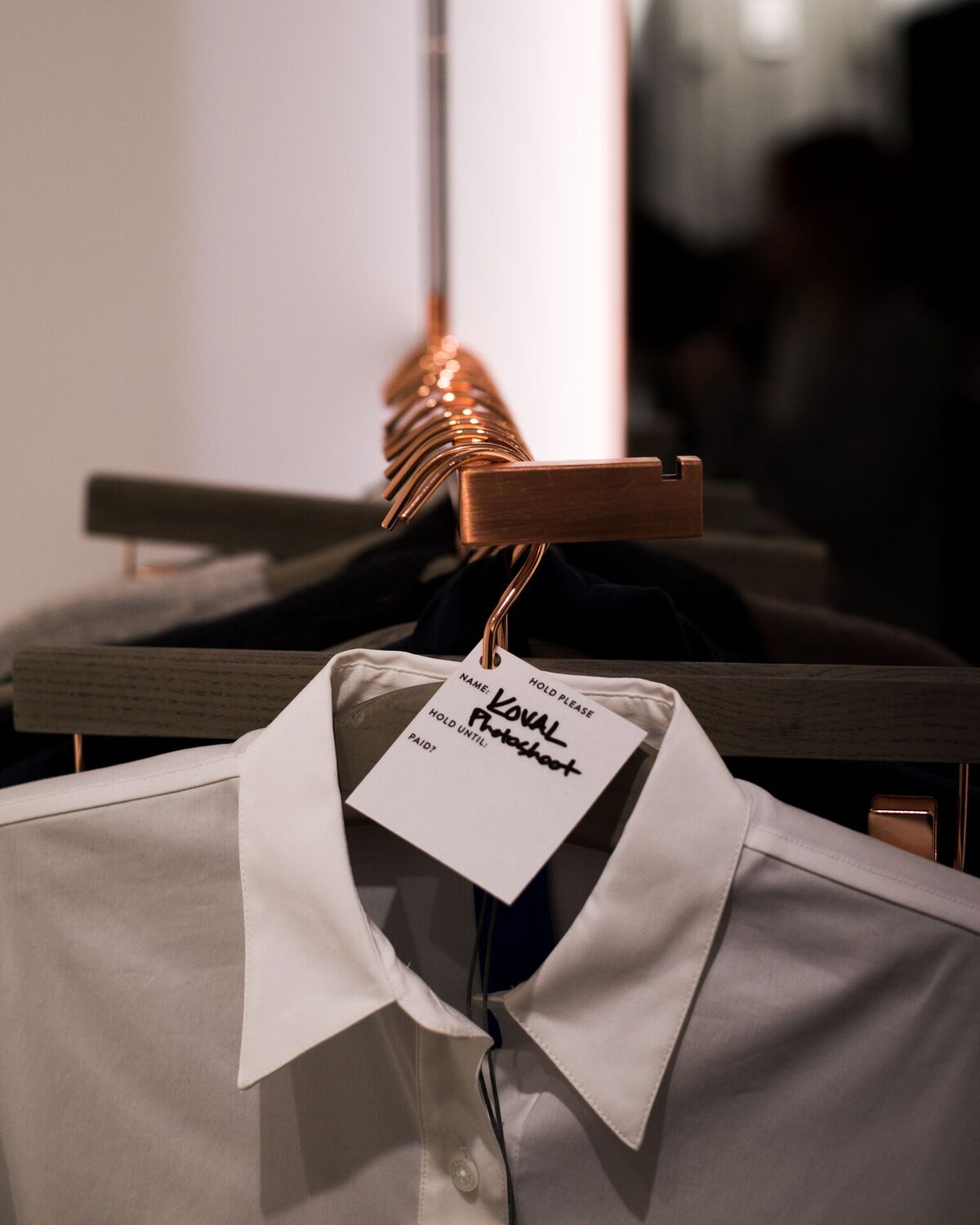 At KOVAL, we're no strangers to incorporating technology with design. Nowadays, it's almost impossible to have one without the other. Kit and Ace, a clothing brand synonymous with simplicity and innovation, creates smart apparel with functionality in mind.  We spoke with Kimberly Stablein from the Fulton Market location about what it means to be a part of Kit and Ace and how the brand connected to Chicago.
Who is the Kit and Ace shopper and what is their story?
We created Kit and Ace Undercover Athletes -  for people like us –  people who love to move and understand how technical clothing should perform, people who are spoiled by the comfort and movement of athletic apparel and find it hard to wear anything else. We brought the comfort and performance of gym clothes to street clothes so you never have to sacrifice functionality for style.
How long has Kit and Ace been in Chicago? How do you feel Kit and Ace fits Chicago or rather, how Chicago fits Kit and Ace?
We started pre-branding in March 2015, prepping the Chicago Market for our first brick and mortar location in the West Loop. We opened our doors later that year in September and remain the only Chicago showroom (so far).  Chicago is a fit for Kit and Ace because Chicagoans are always on the go, they are up early and down late and we have created apparel that performs in that environment. Our added functional details - shrink integrity, breathability, venting, wicking, stain shield technology, performance trims and meticulous Italian tailoring stays mindful while you are on the move.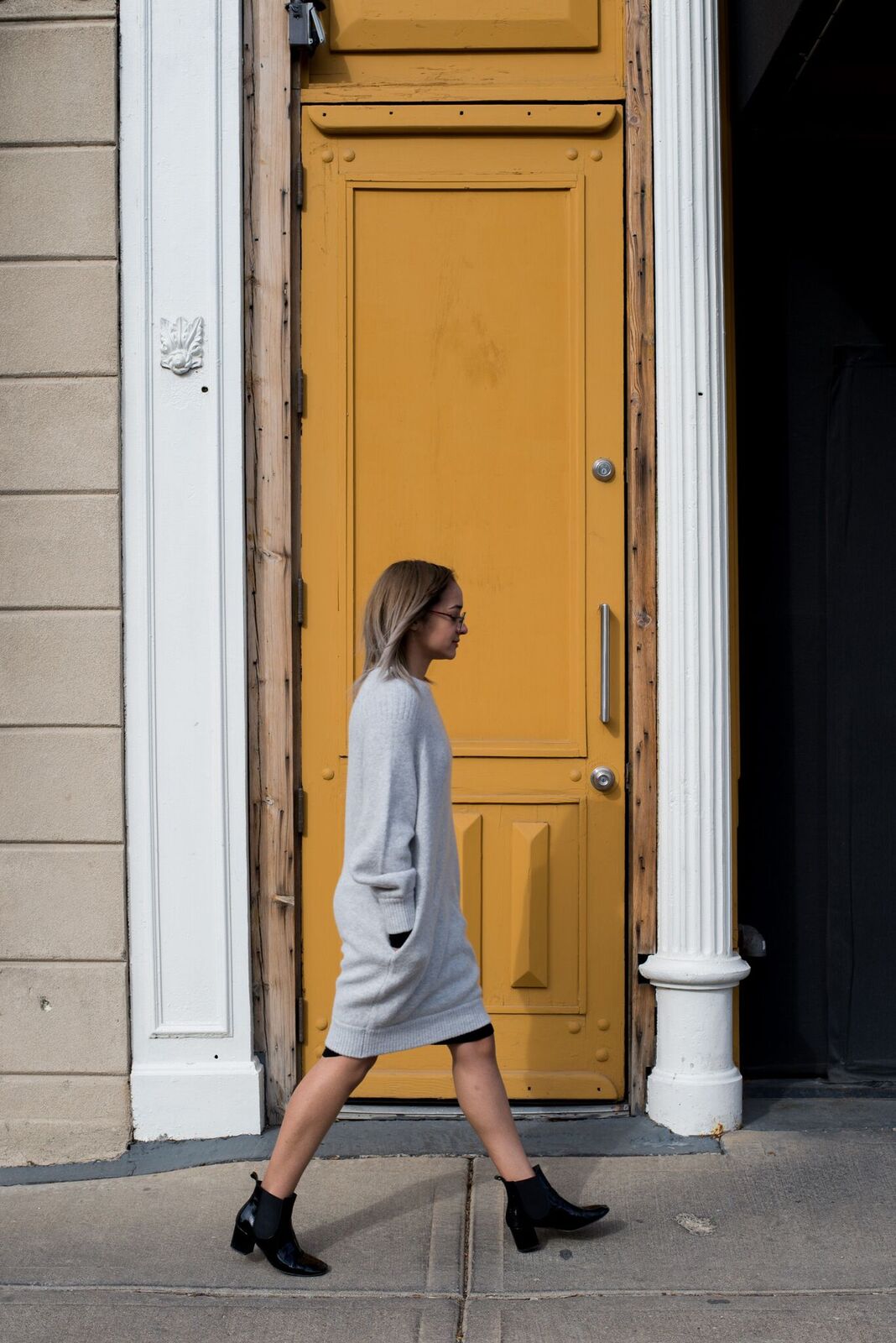 Chicago is known for its unpredictable weather! How would you style someone going through the "typical" Chicago day, set, let's say, in March?
Kit and Ace designs contemporary luxury apparel, accessories and lifestyle products out of luxury fabrics with technical properties that allow for easier care, greater comfort and increased functionality. Our apparel is so well suited for a "typical" unpredictable Chicago day, with outerwear that features removable panels that take you from a commute to board meeting.
Any future events we should be marking in our calendar? Where do you see Kit and Ace going in 2017?
Kit and Ace is always forward thinking. Change is constant around here. We will always be innovating. Our showrooms will evolve, our locations will change, our product line will progress and in 100 years we could be making spaceships. We host events in showroom every week from Mindful Morning meditations, to Book Signings to Art Gallery Nights. Stop into our West Loop location for the most updated event lineup.
Lightning round!  
"The Bean" or Sears Tower?
The Bean has a special place in my heart. There is something about the sheer scale of it and your ability to engage with it.
Sneakers or flats?
Sneakers, I can't live without my pink Common Projects.
Black or navy?
Both! I don't think anything can be more chic than black and navy together. 
Train or a taxi?
Walking is my mode of transportation these days. I love living in a city that makes it so easy to get from point A to point B by foot.
Coffee or tea?
Coffee – regular or decaf, any kind gets me in the right mindset.