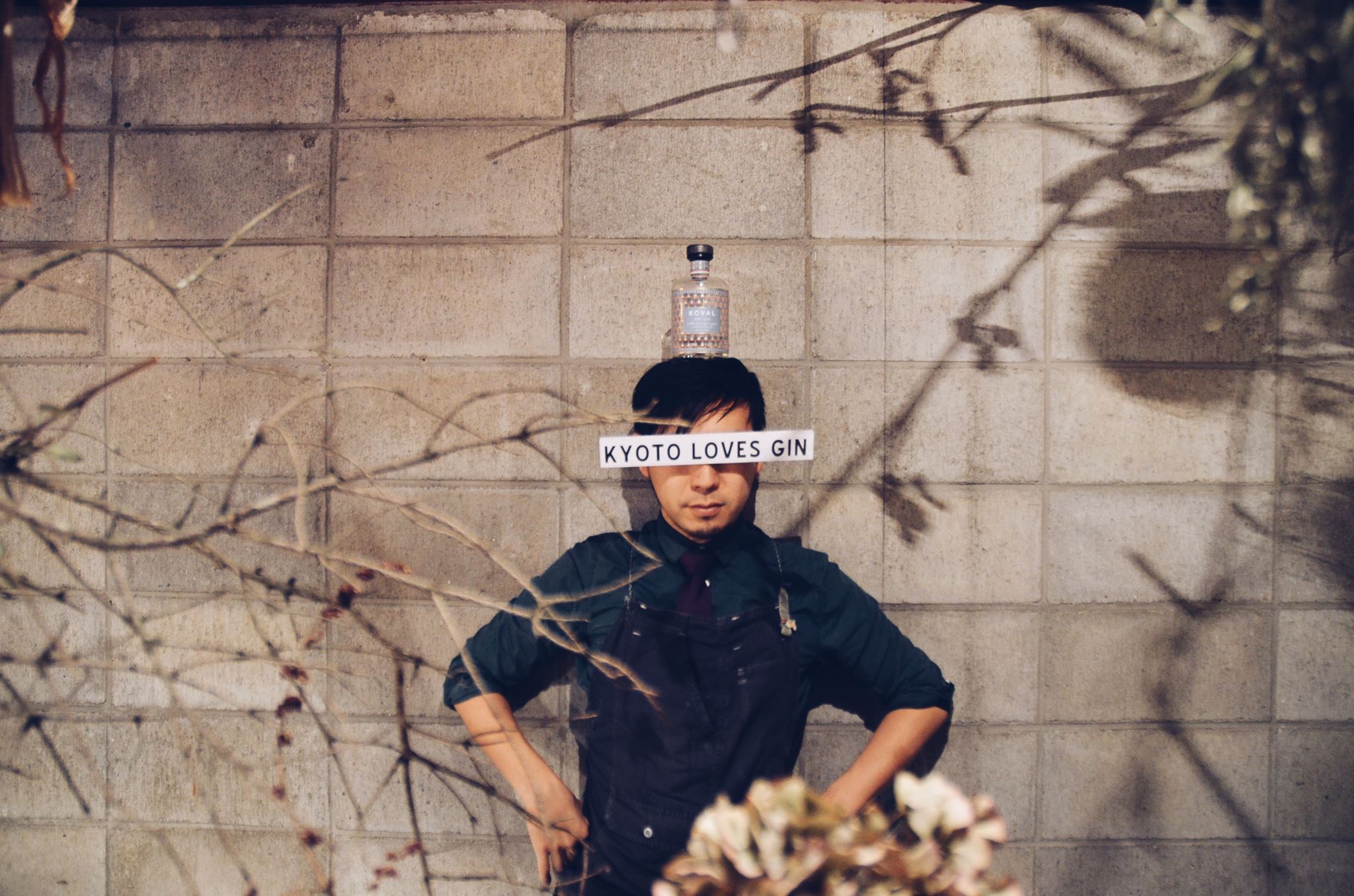 All photo credits to Tomoiki Sekine and his team.    
Art and alcohol meet at nokishita711, a popular gin bar located in Kyoto, Japan. Drink Director Tomoiki Sekine expresses his love for gin with artisanal cocktail making and photography that takes his drinks to a new level. If you're in the area, stop by Hotel Anteroom Kyoto, 幾星  (Ikusei), and C&D 先斗 (ponto) to try a unique KOVAL cocktail somewhere new.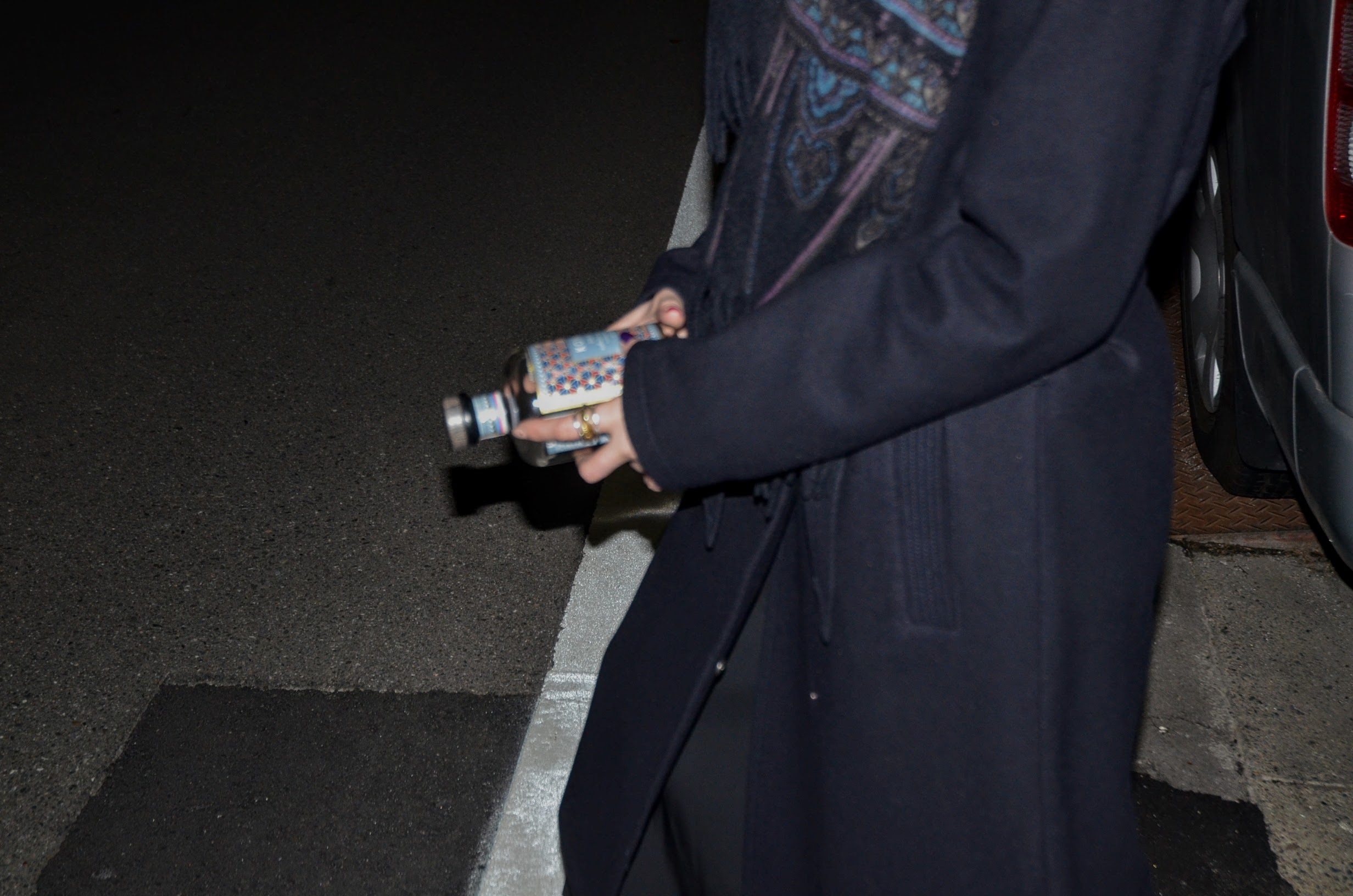 "The Buck Stops Here" crafted expertly with a mix of:
KOVAL Dry Gin, kaffir lime leaf, grapefruit, lemon, rosemary, cardamom, grains of paradise, and Fever Tree ginger beer.