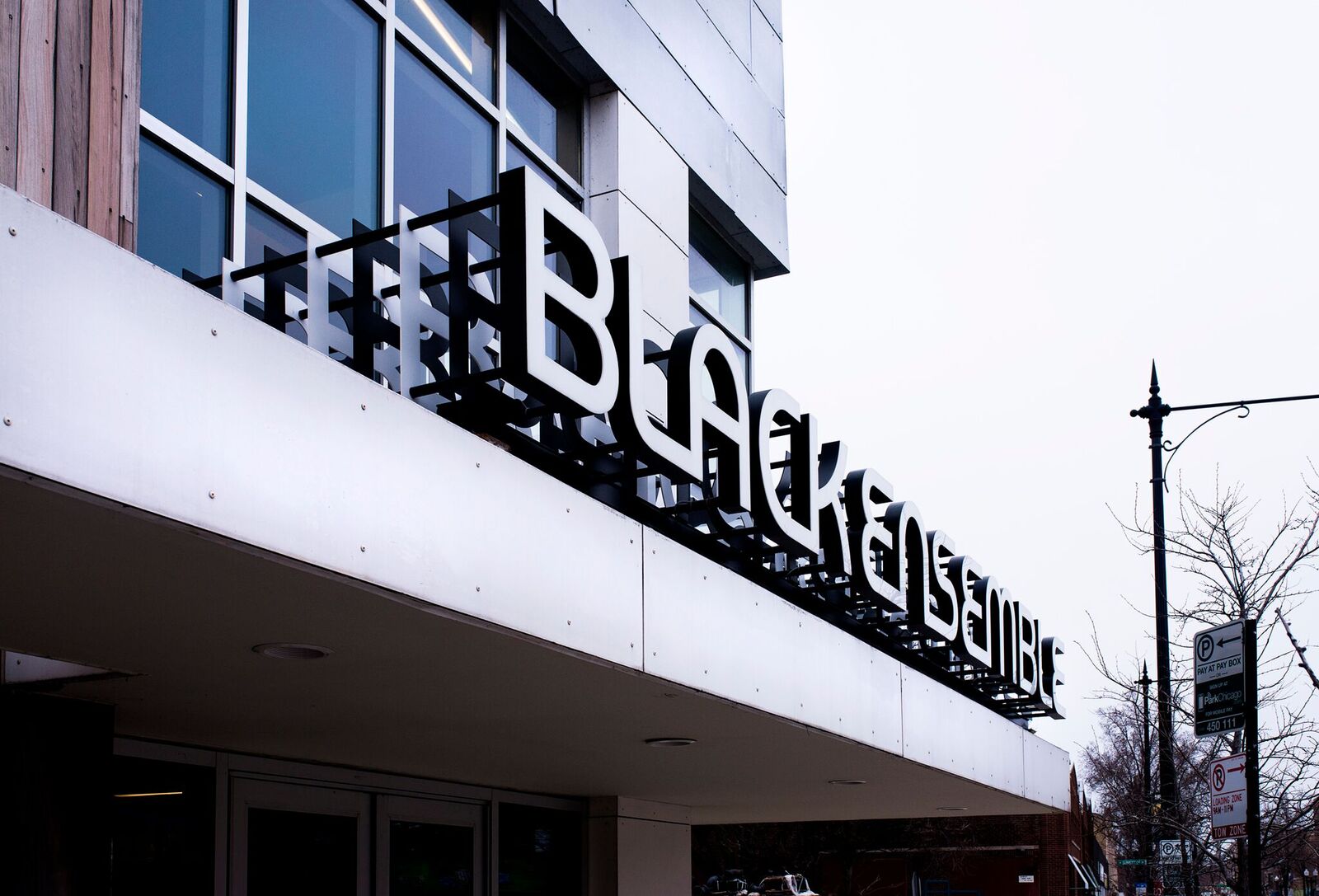 Theater has always played a pivotal role in using art as a medium for social justice. The Black Ensemble Theater exemplifies this use of the stage as a channel for social change. Established in 1976, the Black Ensemble Theater is known for providing exceptional musical theater, while never abandoning its mission to eradicate racism and celebrate African American history and culture. With 55,000 visitors a year, the Black Ensemble Theater has earned its place as one of the most nationally acclaimed theaters with an influence that reaches well beyond the stage.
Founder Jackie Taylor is a Chicago theater maven, having written and produced over 100 plays and musical biographies. She has also acted in films alongside greats like Sidney Poitier, Vanessa Williams, and received numerous accolades, including a spot on the "Top 10 in the Arts in the Chicago Sun-Times' 100 Most Powerful Women".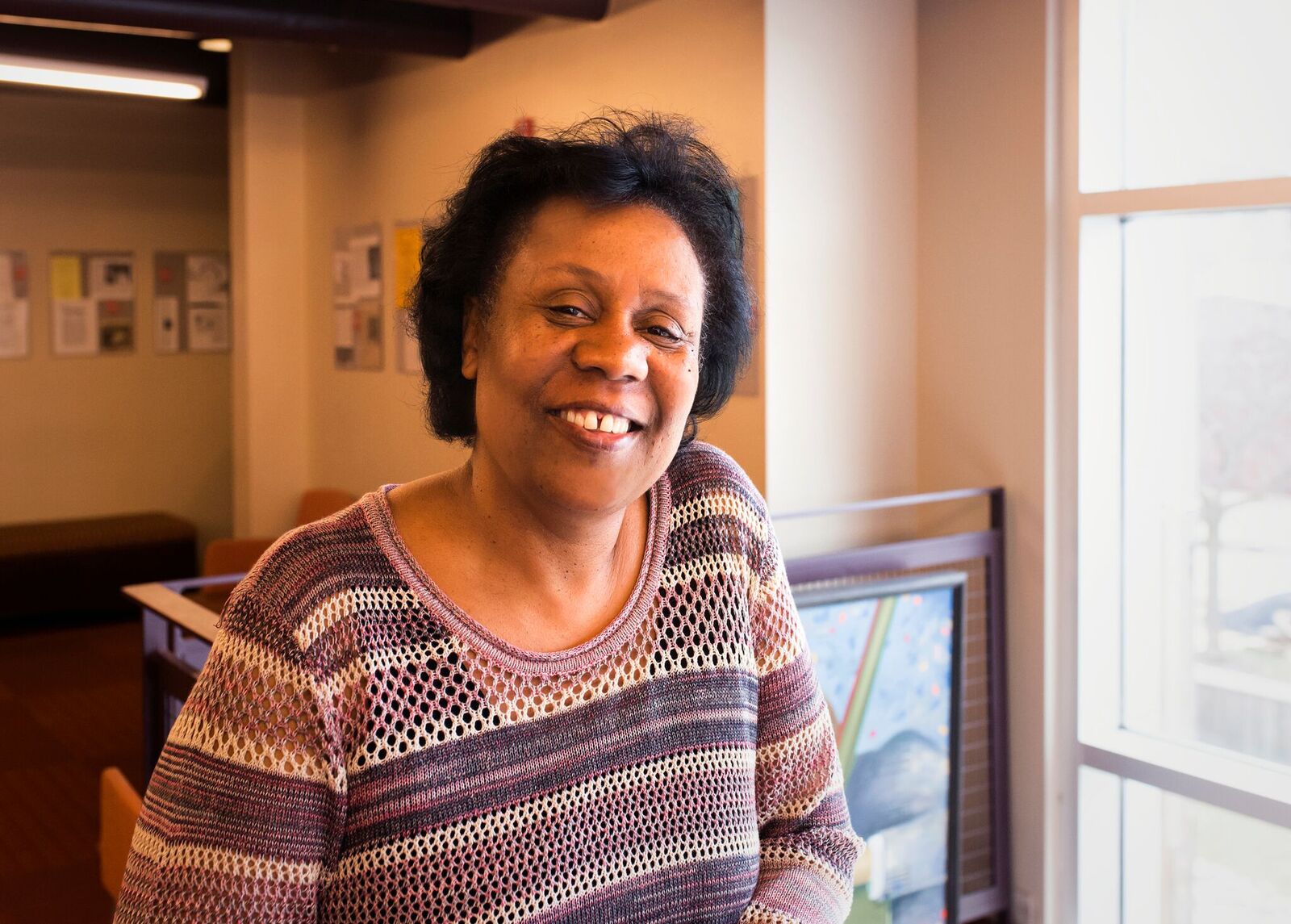 As Women's History Month comes to a close, Jackie, our neighborhood icon, spoke to us about to the advice she would give to young women today. Her advice centered around not letting anything get in the way of one's goals, least of all fear. As she says: "Accept the fear, don't act on it. Feel the fear and it will dissipate."
Jackie is certainly an example for moving forward unafraid and we are proud to have her and the Black Ensemble Theater as part of our neighborhood.
If you're looking to visit the Black Ensemble Theater, we highly recommend grabbing tickets for My Brother's Keeper: The Story of the Nicholas Brothers. Look forward to the 12th Annual Black Playwrights Festival next month, too. The festival will celebrate Reginald Williams and Ervin Gardner, both recipients of the title Black Playwright of the Year.