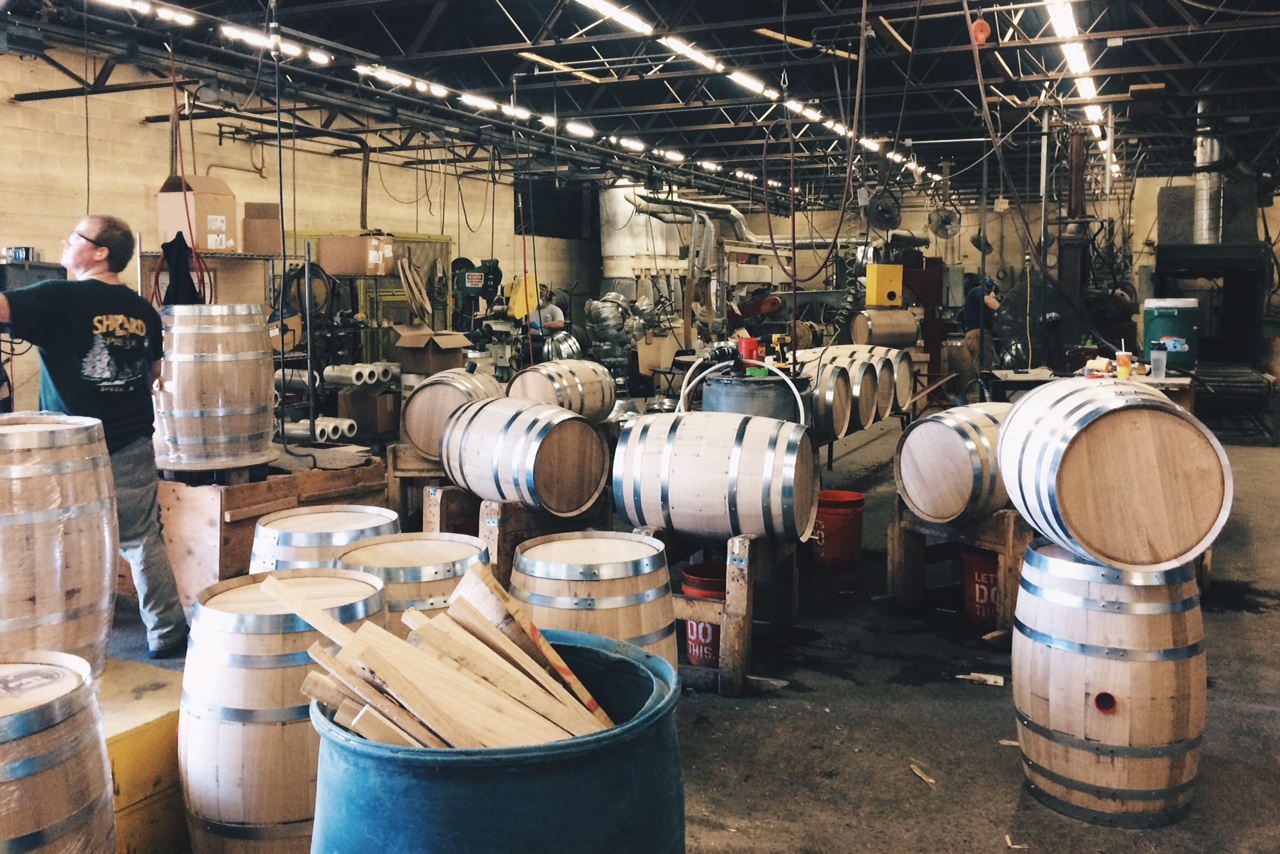 Humbly housed at the end of a residential street in the small lakeside town of Avon, Minnesota is The Barrel Mill; a cooperage specializing in Oak barrels.
The family behind the Barrel Mill has been in the lumber business for over 100 years, during which they acquired a deep knowledge of wood, as well as updates to machinery and technology. In 2004, they took the risk of buying a cooperage that had gone out of business. Over the next decade, the craft distilling industry took off. The demand for barrels followed suit.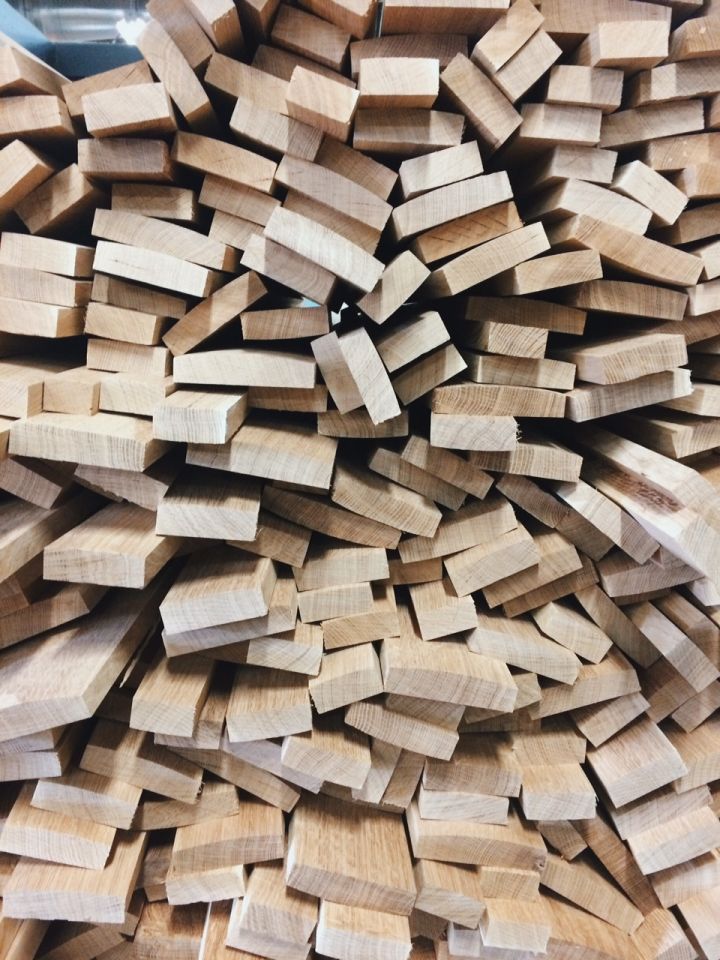 Richard Hobbs, The Barrel Mill's VP of Sales and Marketing, lead us through their operation, which begins with thick American White Oak staves sourced from Northern Missouri and Minnesota, and continues into molding, bending (staves are fire bent), toasting or charring, and sealing. The staves are thoughtfully air-dried, molded, fire bent, and toasted or charred to each client's unique specifications.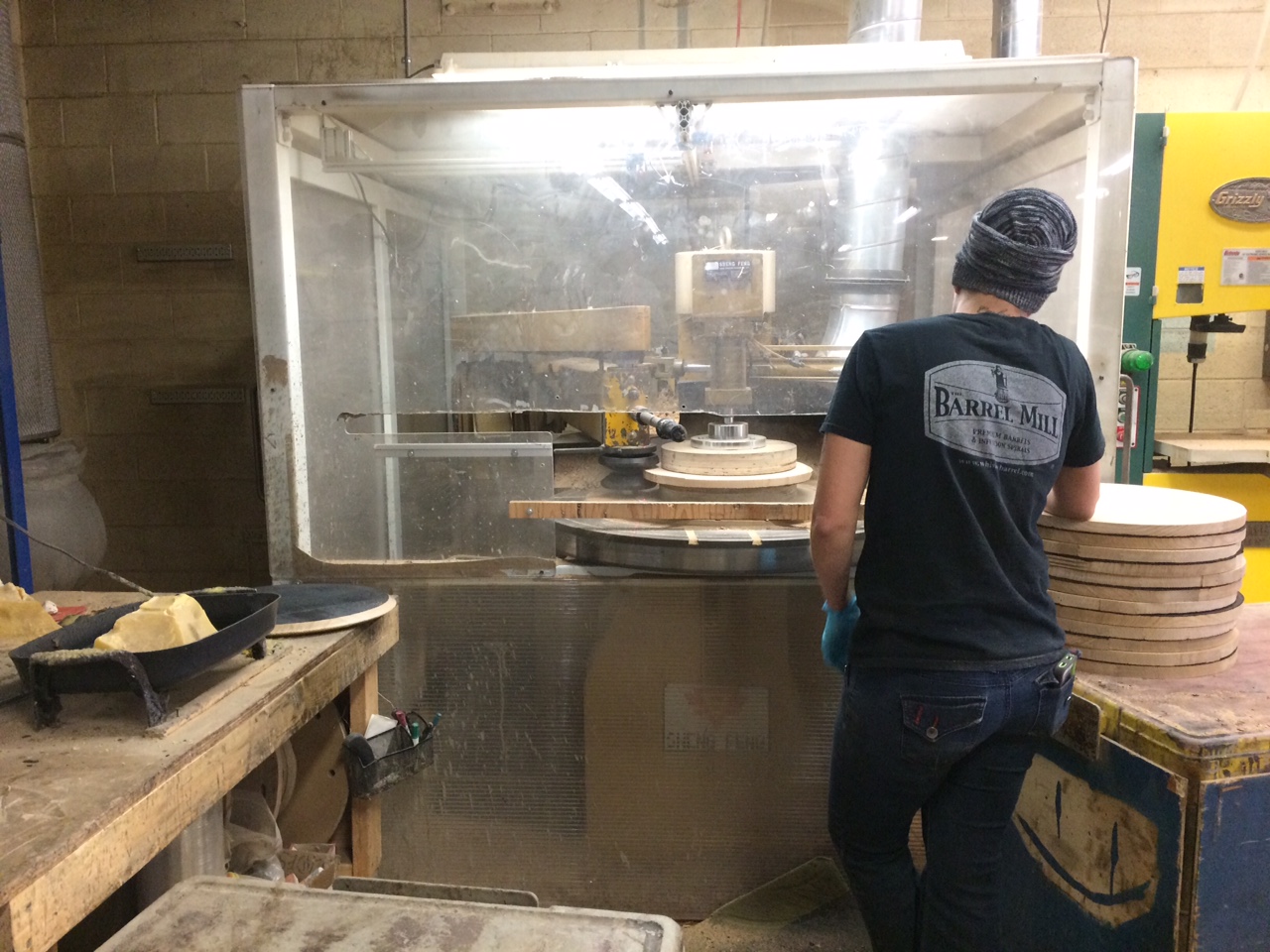 Walking past the pile of beeswax was especially exciting, as KOVAL Co-Founder and President Sonat Birnecker Hart asked The Barrel Mill if they would be willing to use beeswax to seal KOVAL's barrels to keep up with Kosher and USDA Organic regulations. Moving forward, The Barrel Mill decided to use local, organic beeswax for all of their barrels.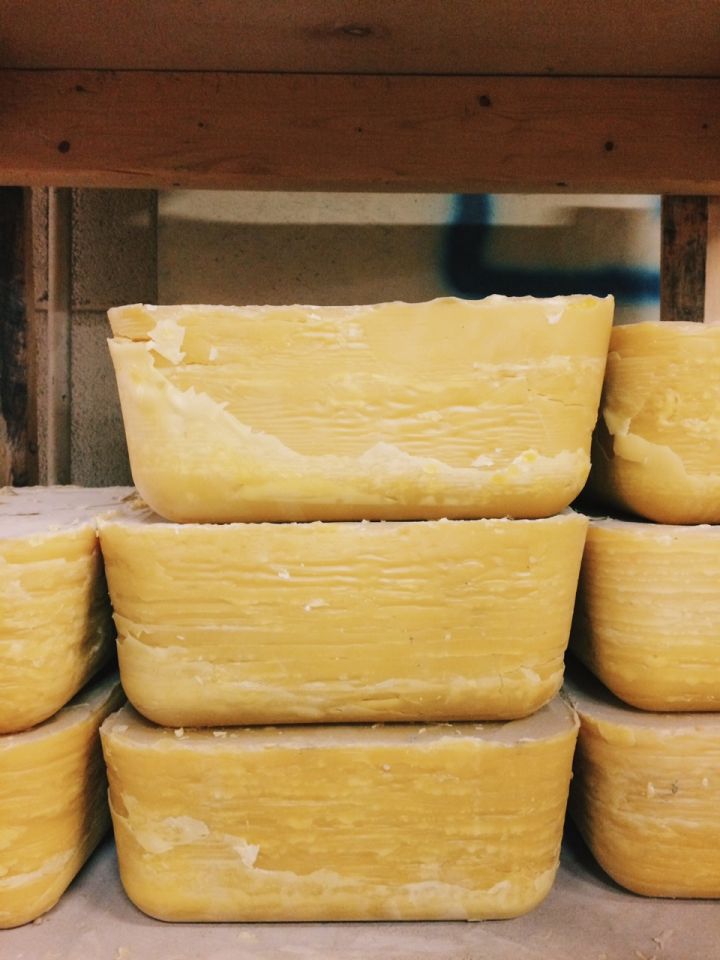 Walking through the cooperage, it's clear how much care and precision goes into each part of the barrel-making process. Once the barrels are completed, they're hand stress-tested with high temperature, pressurized filtered water to ensure there aren't any leaks.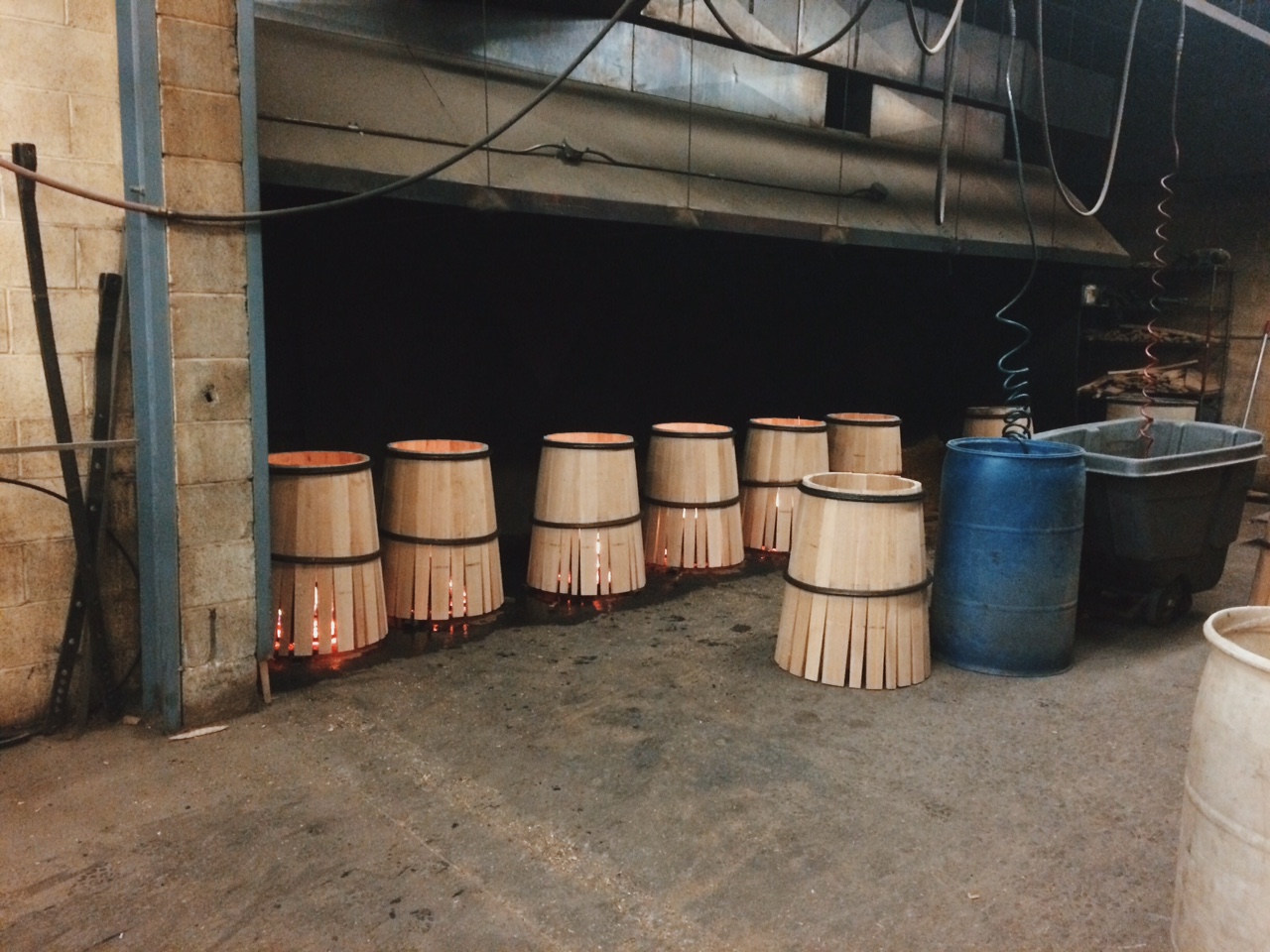 For more information, visit thebarrelmill.com. To learn more about KOVAL's grain-to-bottle process, come by for a tour and tasting.