Legend takes us back to Caffe Casoni in Florence, Italy in 1919. Count Camillo Negroni asked bartender Forsco Scarselli to "strengthen" his favorite cocktail, the Americano (equal parts Campari, vermouth, and soda water) by replacing the soda water with gin. Bartender Scarselli added an orange garnish in place of the lemon usually coupled with an Americano. Before Scarselli knew it, people were flocking to the bar for a 'Negroni.'
For Negroni Week, we took a tour through popular Chicago bars to taste their version of the Negroni using KOVAL gin.
Read on for recipes and more!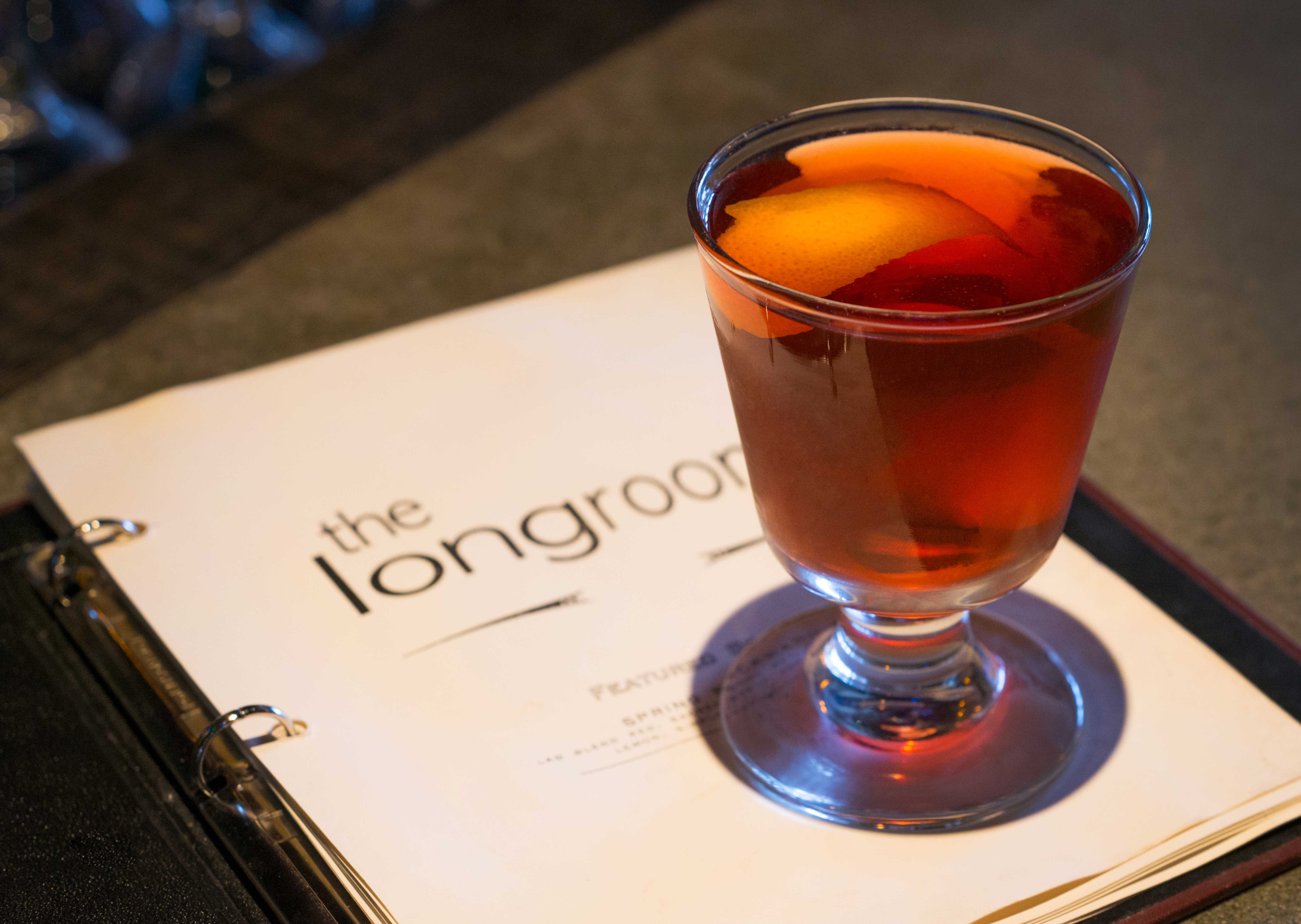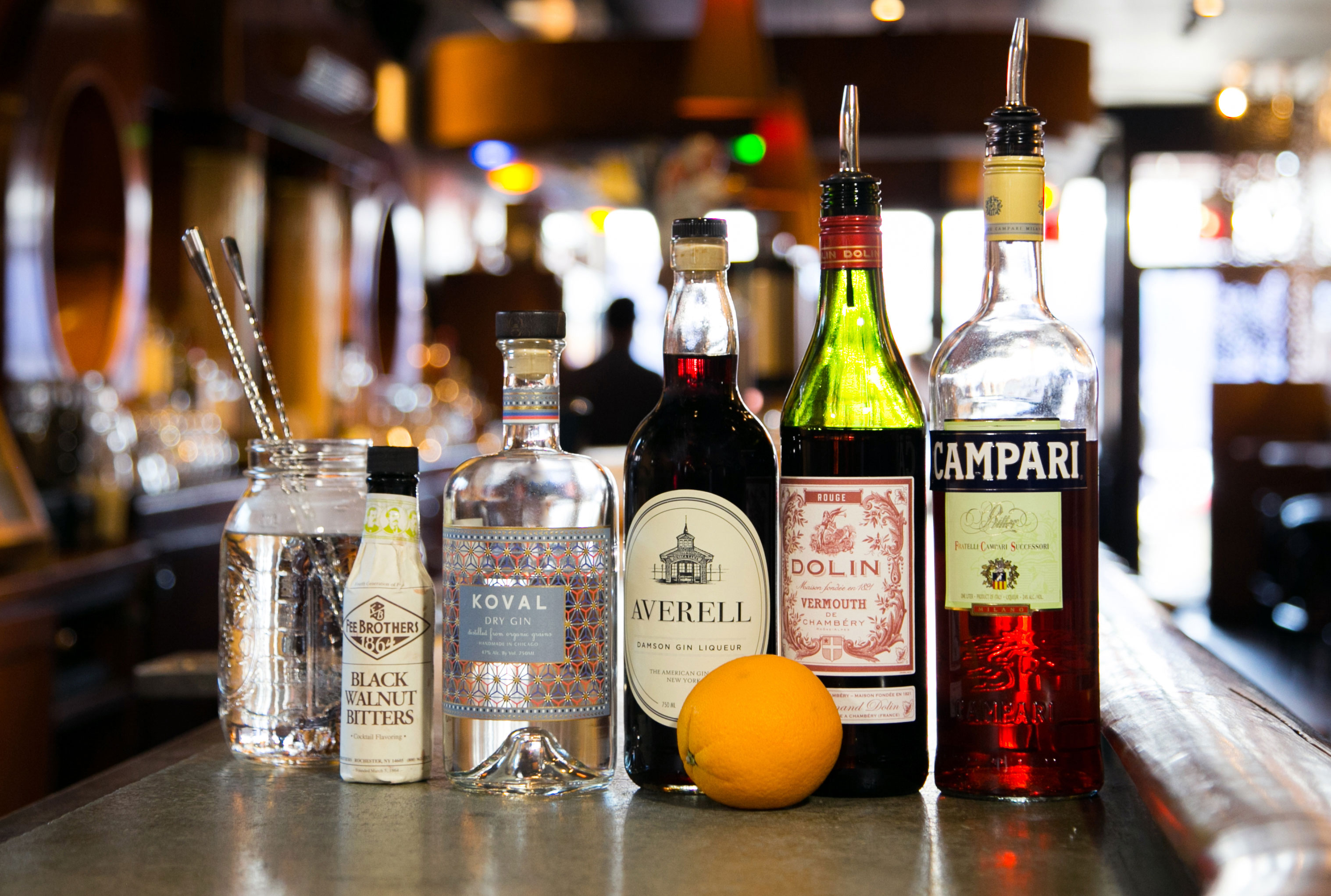 The Longroom
Crafted by Ollie
"Plum Negroni"
1.5oz KOVAL Dry Gin
1.5oz Campari
1oz Dolin's Sweet Vermouth
.25oz Averell Gin Liqueur
1 dash Fee Bros Walnut Bitters
Stirred then strained. Orange peel for garnish.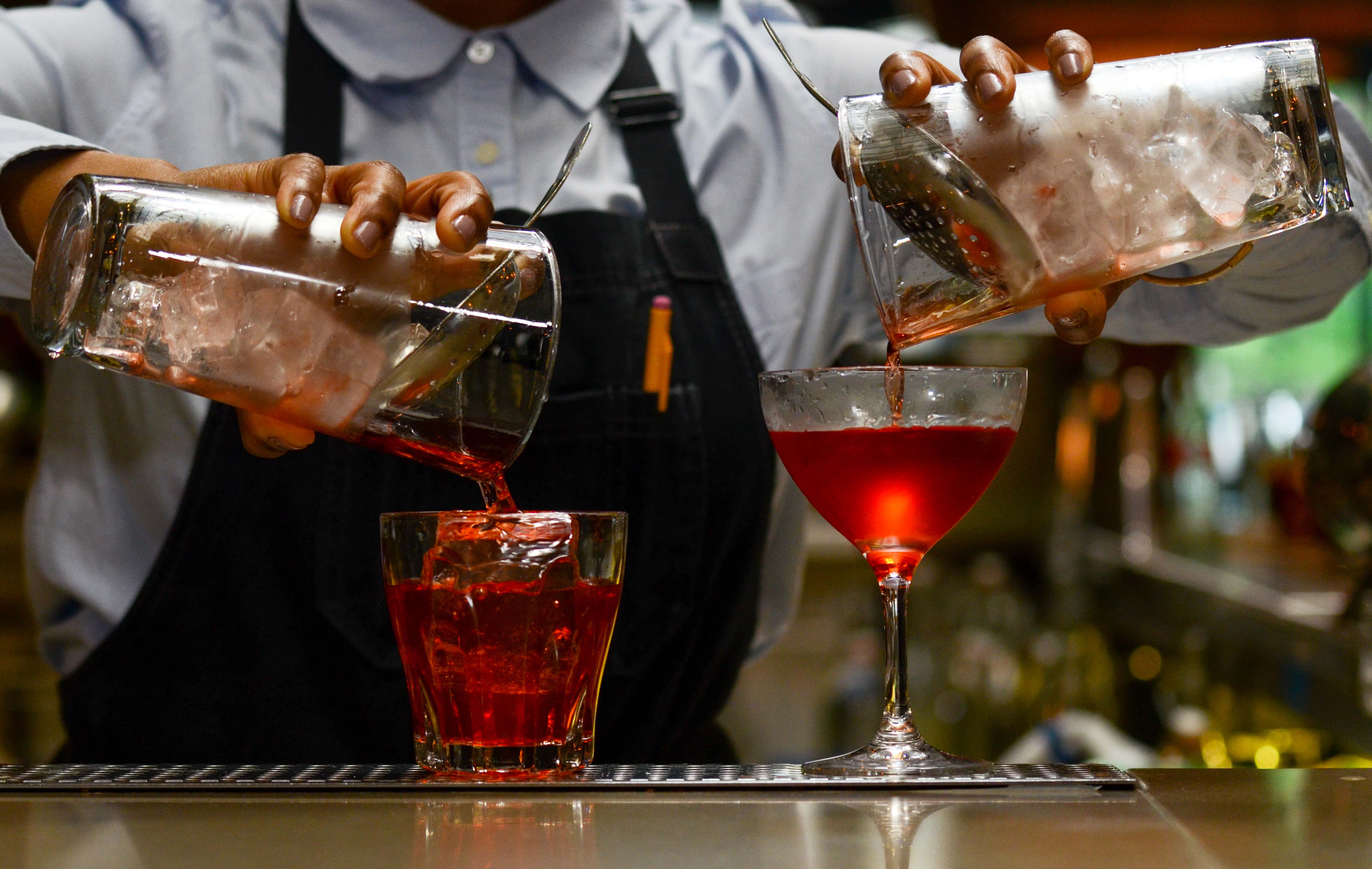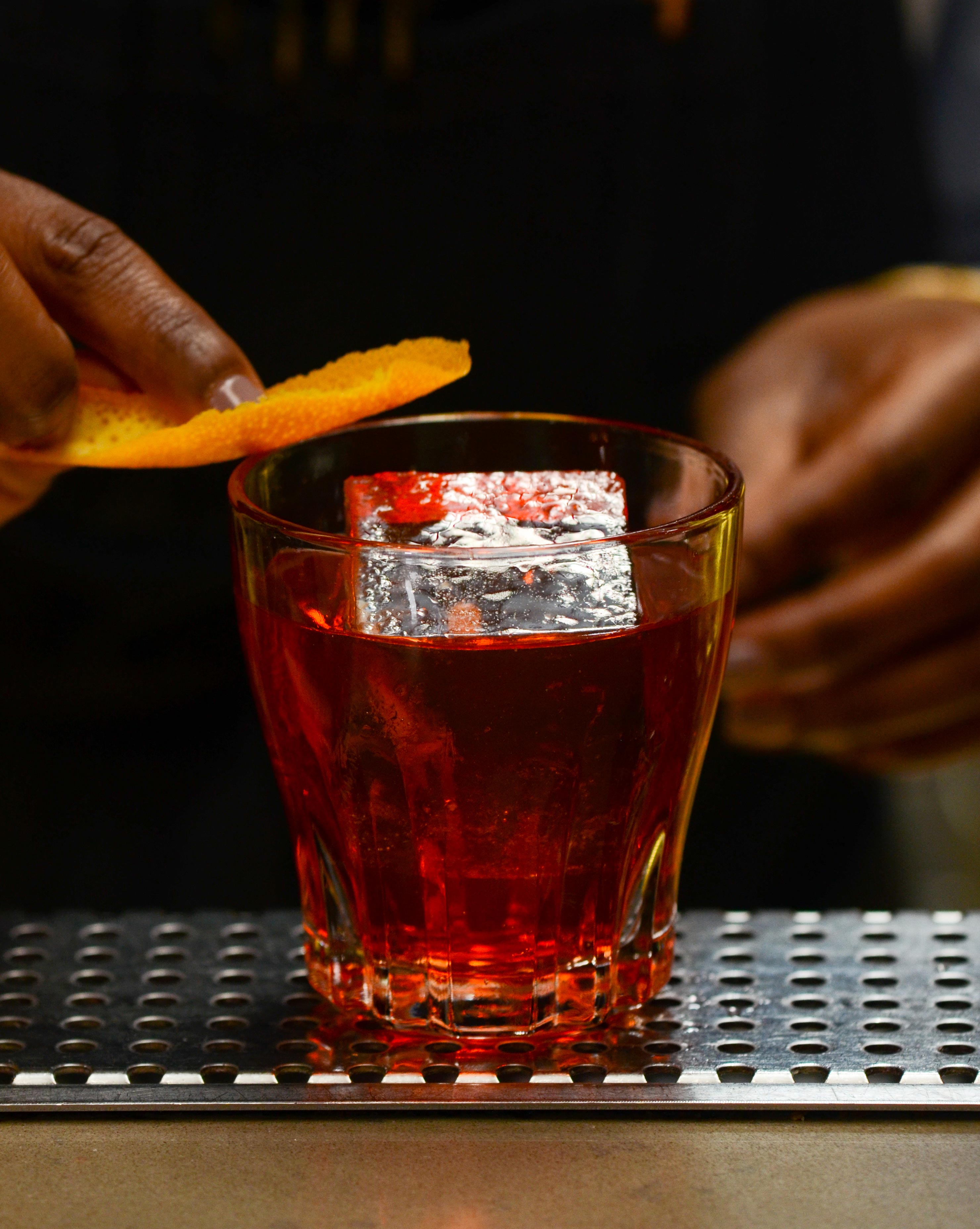 Nico Osteria
Crafted by Tiffini
"Negroni"
1.25oz KOVAL Dry Gin
1oz Campari
.72oz Cocchi Torino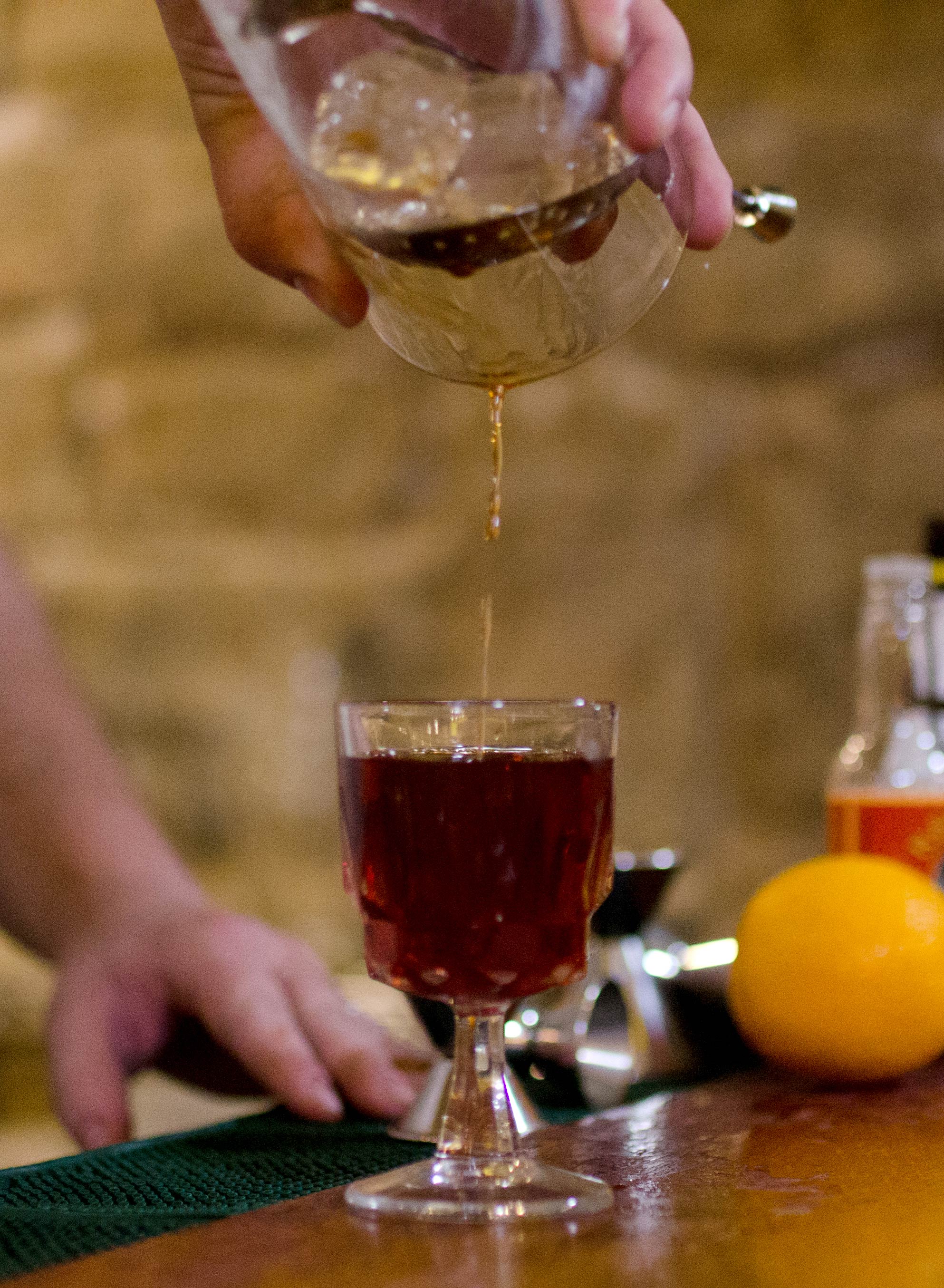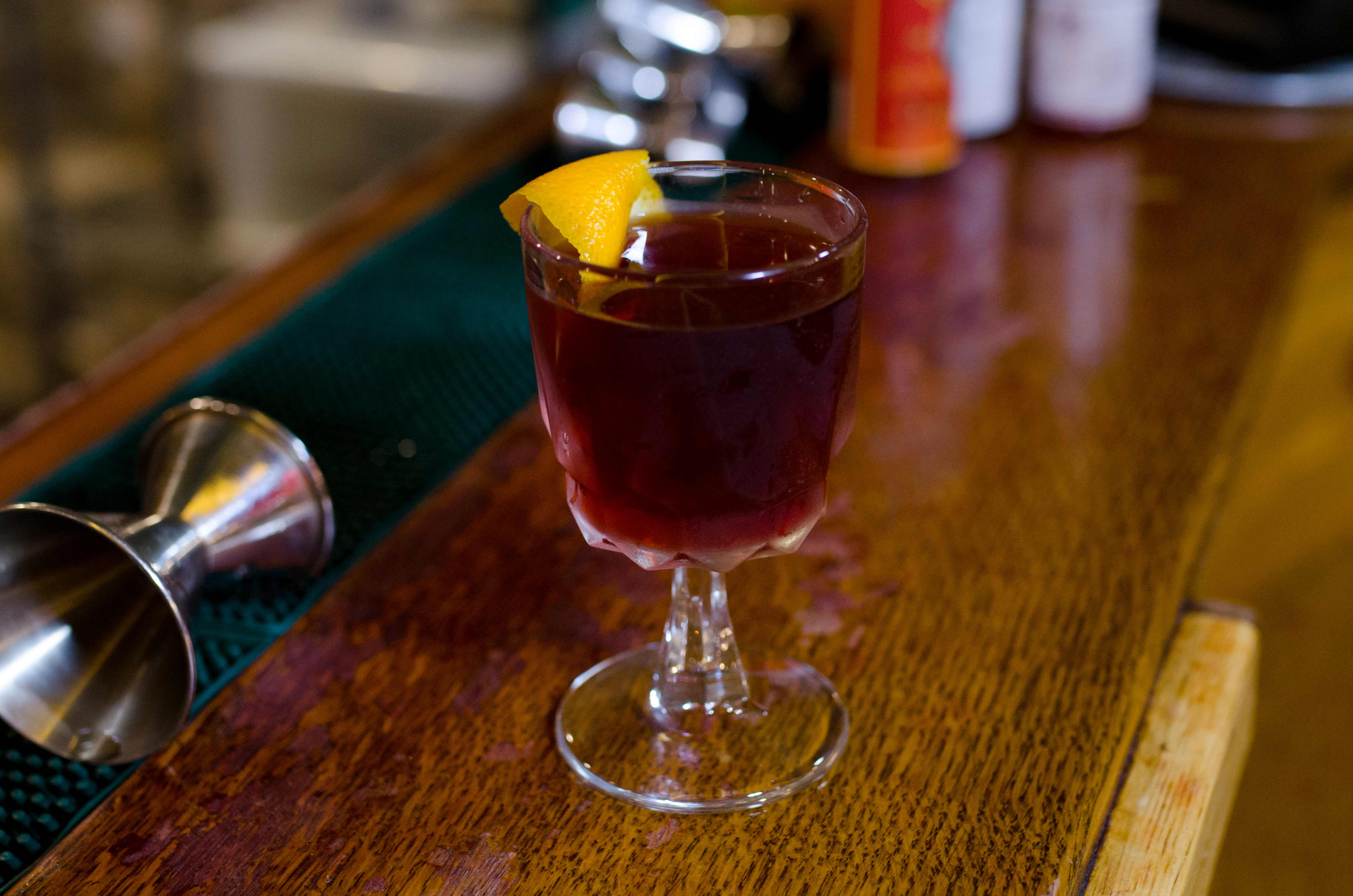 Watershed Bar
Crafted by Jacob
"One-One-Half-Half"
1oz KOVAL Dry Gin
1oz Campari
1/2oz Carpano Antica Formula
1/2oz CH Fernet Dogma
Stir with ice. Serve straight up. Garnish with an orange peel.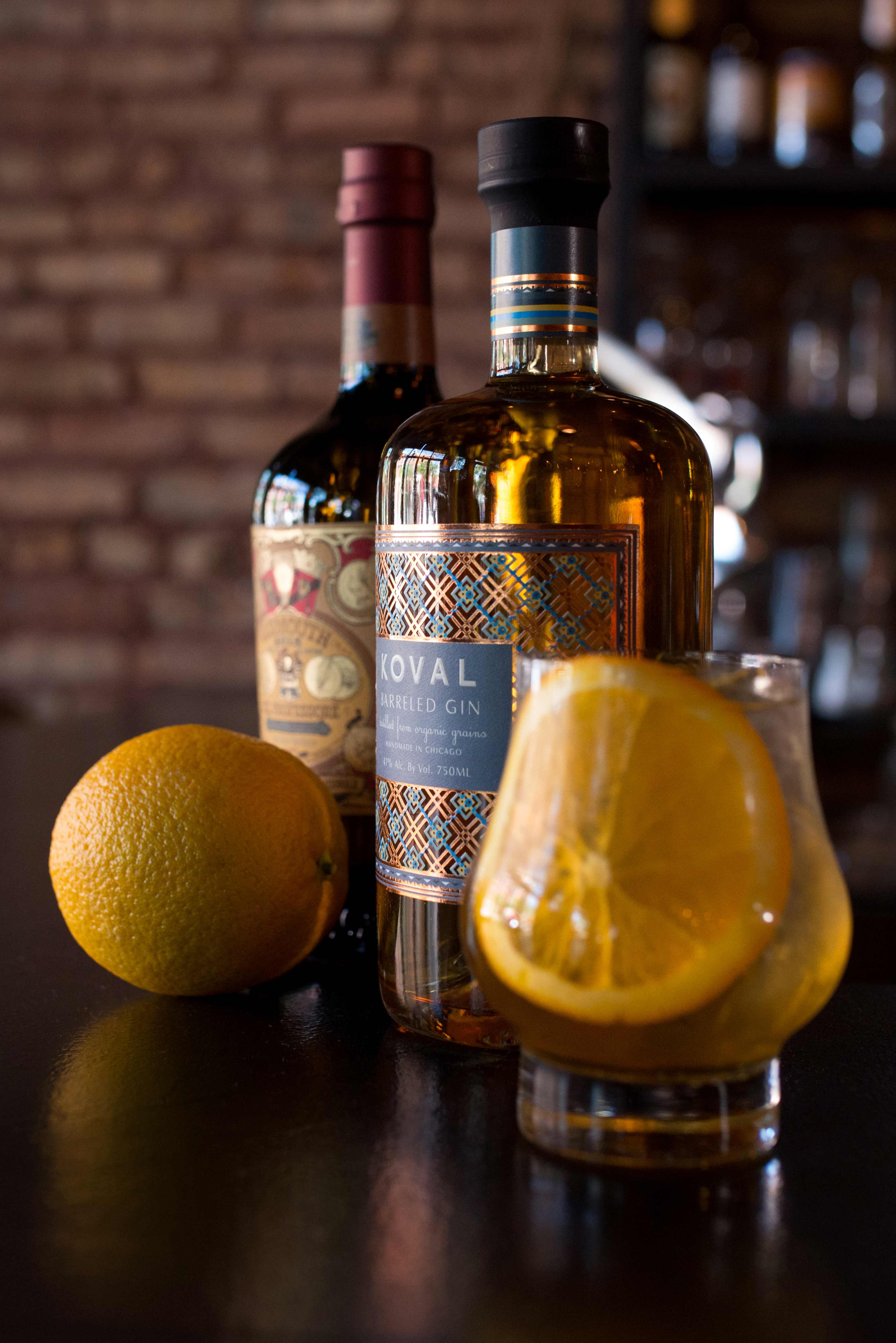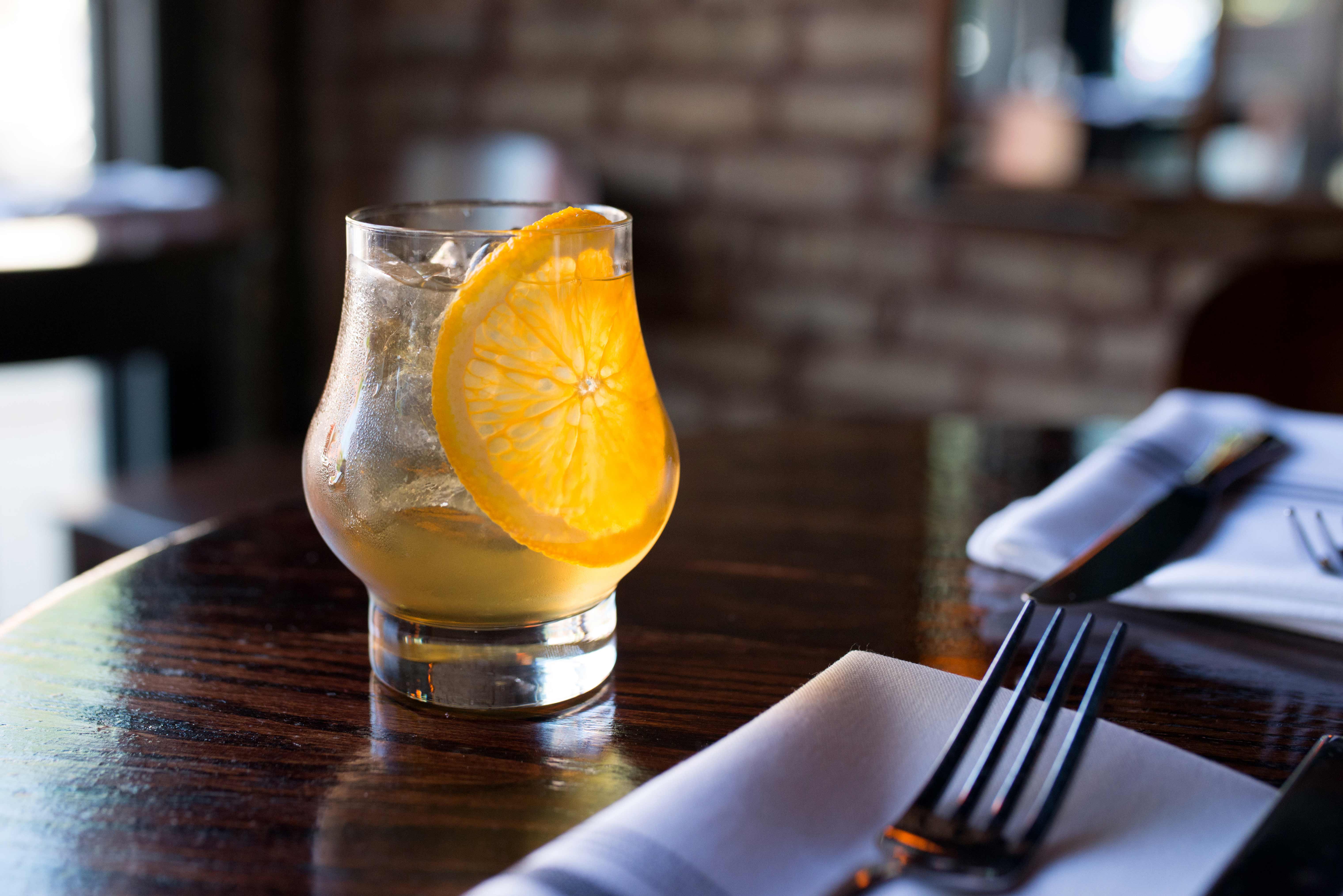 PR Italian Bistro
Crafted by Justyne
"Barreled Gin Negroni"
1oz KOVAL Barreled Aged Gin
1oz Amara Rossa
1oz Del Professor Sweet Vermouth
Stir with ice. Serve with citrus wheel for an added touch.