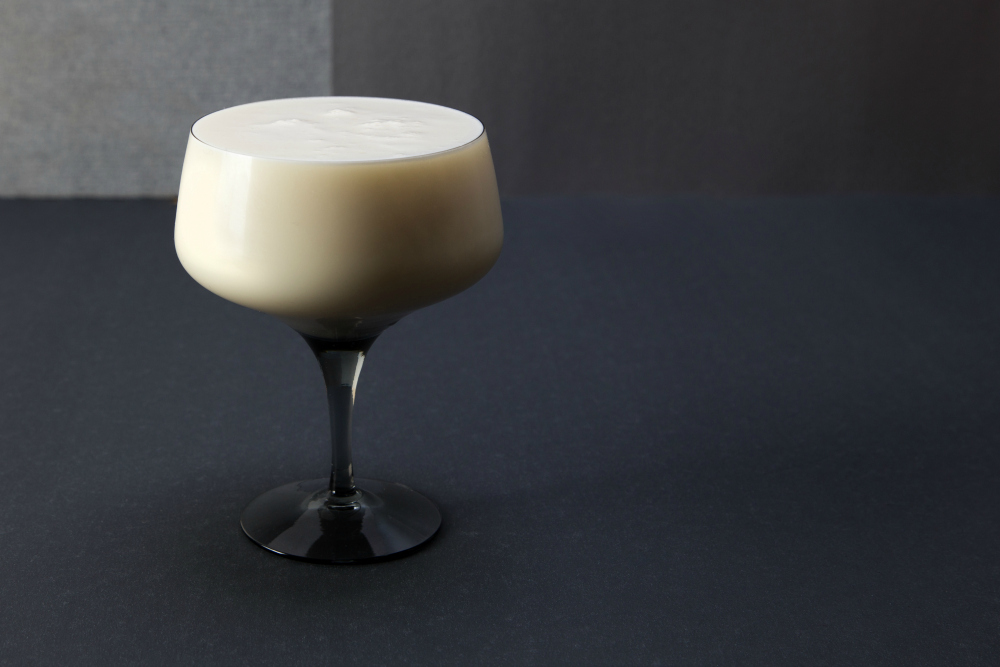 After an exhilarating month at KOVAL, learning about the many contributions to the making of spirits, the concoction of cocktails, and the talented artistry that people of African descent have brought to Chicago, the Midwest, and the world.
While new conversations have sprung up in our industry around the historic role of enslaved black people at distilleries (such as the black men who distilled whiskey for George Washington at Mount Vernon), conversations around the talents of black bartenderswoman bartenders, and other minorities have arisen as well.
As Chicago's first post-Prohibition distillery (and as lovers of art in general), we ask you to join us in celebrating the first black man to publish a cocktail manual in the United States, Tom Bullock. He was born in Louisville, Kentucky as the child of an ex-Union soldier and a formerly enslaved woman. While some today might carry some nostalgia for that bustling whiskey world, it could not have been the most pleasant setting for Bullock's childhood in the 1870s. "In his twenties, he worked as a bellboy before graduating to bartender at Louisville's Pendennis Club. After working in several cities and a railroad club car, he settled in St. Louis." In St. Louis he gained popularity as a talented mixologist and host. His book, The Ideal Bartender, was published in 1917, and in the tradition of slave narratives, it opens with the writings of two white figures of "authority" to attest to the legitimacy of our author. Since before the Civil War, the testimony of enslaved black men and women required this kind of endorsement from whiteness to be considered legitimate.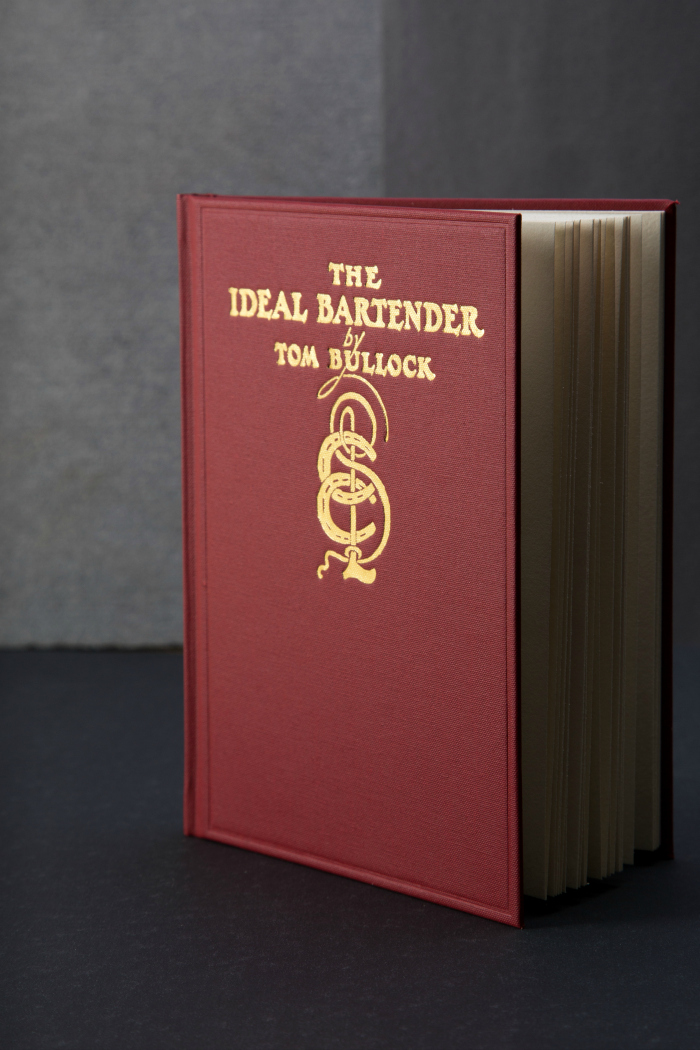 Historically, caricatures of black hosts and hostesses following the Civil War and prior to Prohibition—including in advertisements for whiskey—were not at all flattering, blatantly playing into white nostalgia for an antebellum period. But as Bullock's grandnephew, Darryl Bullock, recently said in an interview: "We were servants… We used what we learned as slaves to become cooks and caterers… My uncle must have been very good at what he did for so many people to know his name. And that makes me proud." All reports of Bullock's mixological genius point toward a joy in his craft, despite the challenges and disparities of the world around him. Contemporary with him (during Prohibition), the poetic genius Langston Hughes wrote to the kind of tenacity and self-assurance that surely a great man like Tom Bullock possessed.
I've been scared and battered.
My hopes the wind done scattered.
Snow has frizz me, sun has baked me.
Looks like between 'em
They done tried to make me
Stop laughin', stop lovin', stop livin'—
But I don't care!
I'm still here![i]
– Langston Hughes, Still Here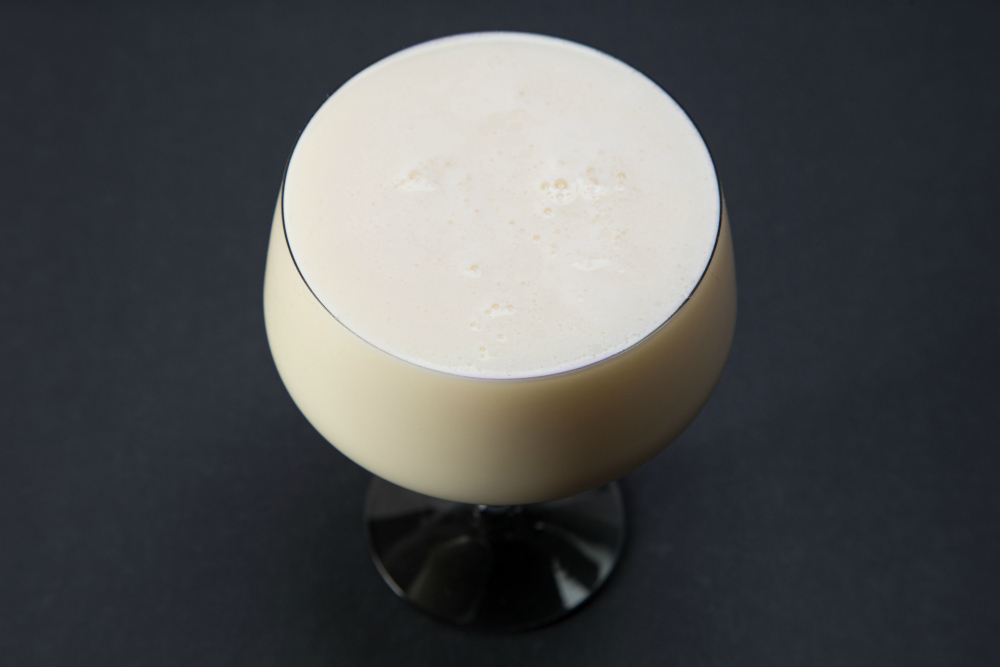 In honor of Bullock, we present one of his cocktails from The Ideal Bartender:
"Free Love"
1 oz egg white
½ oz fresh cream
3 dashes bitters
1 ½ oz KOVAL Barreled Gin
Shake well with ice, strain, and dry shake. Serve up.[ii]
---
[i] Hughes, Langston. Poems. Edited & selected by David Roessel. New York, NY: Alfred A. Knopf, 1999.
[ii] Bullock, Tom. The Ideal Bartender. St. Louis, MO: Buxton & Skinner Printing and Stationary Co., 1917. 38. This facsimile edition is published by Cocktail Kingdon, Inc., 36 W. 25th St., New York, NY 10010