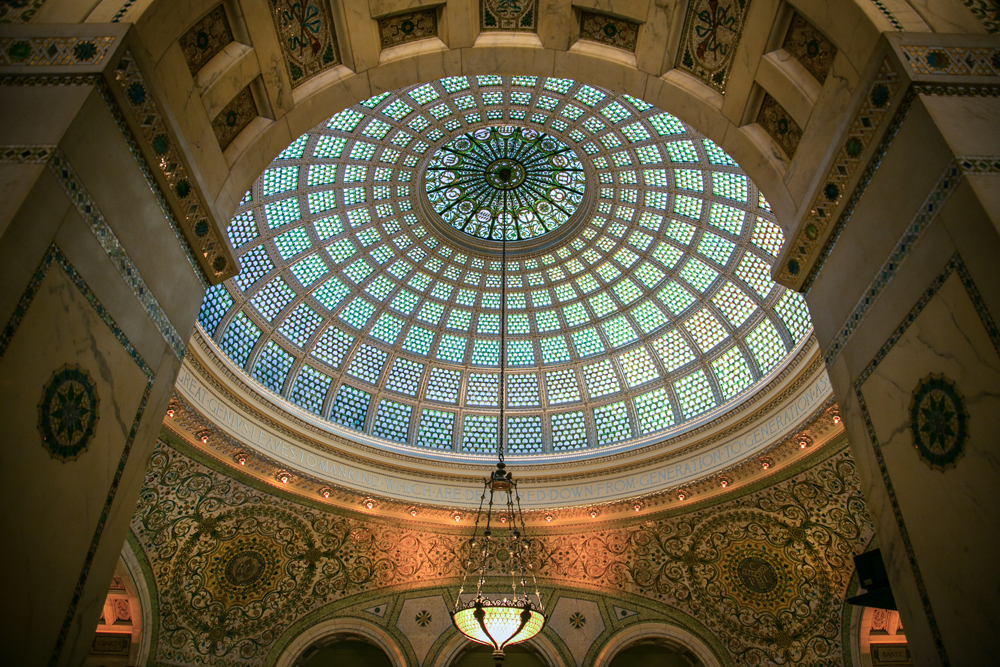 The iconic architecture of Chicago is a constant source of inspiration for our KOVAL team. As Chicago's first distillery since the mid-1800s, we are proud to take part in Open House Chicago, the Chicago Architecture Foundation's free public festival offering behind-the-scenes access to more than 200 buildings across the city. In preparation for the weekend's festivities (October 14-15), we're taking a look at just a few of Chicago's many architectural gems.
We heartily encourage a visit to each of these spots and more on the Open House Chicago tour. And be sure to join us for a distillery tour and tasting.
Chicago Cultural Center — The five-story Beaux-Arts building, once the city's main public library, serves as the main hub of the Chicago Architecture Biennial. It is also home to the world's largest Tiffany art glass dome.
The Sullivan Center — Designed by the "father of modernism" Louis Sullivan, the former Carson Pirie Scott & Co. Building is now home to a variety of current day innovators.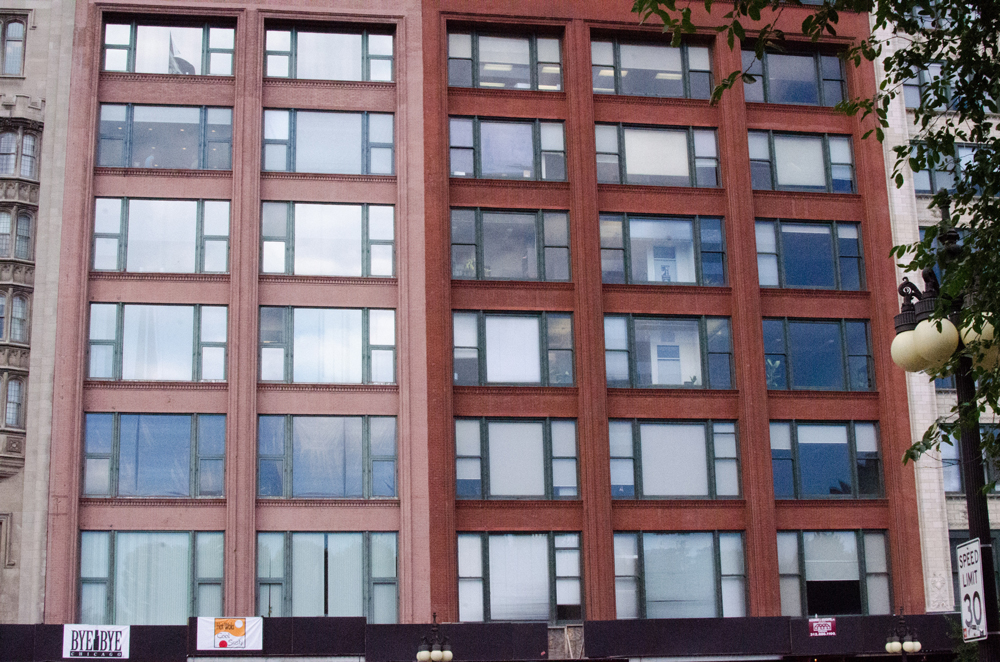 Photo: Joseph Lu
Chicago-Style Windows — The three-part window with a large center panel between two smaller double-hung sash windows are a trademark of the Chicago School architects of the 1880s and 1890s. Look for these iconic windows throughout your tour of the city.