Susan for President Prune Brandy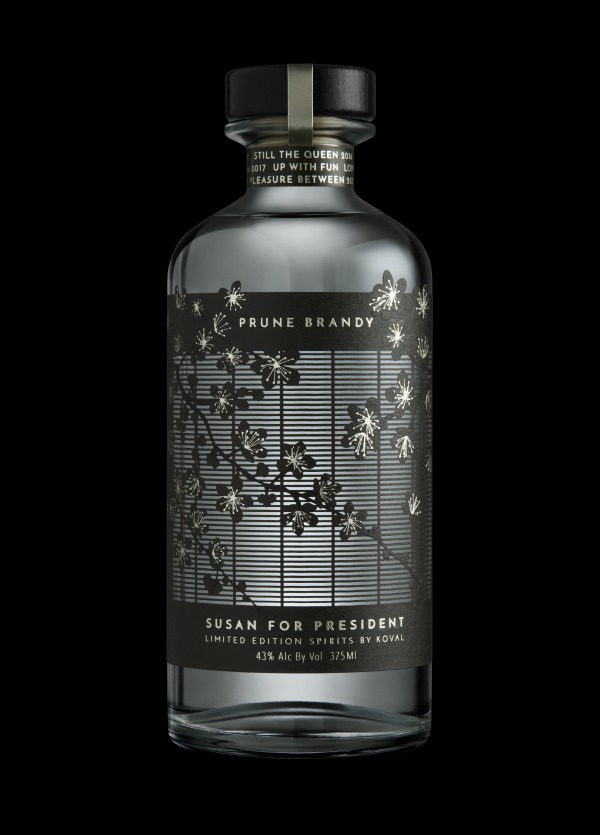 We are thrilled to announce the release of our latest spirit, Susan for President Prune Brandy. Made from 100 percent prunes, this unique brandy is the newest member of the Susan for President line of exceptional limited edition spirits. 
"Susan for President is an homage to my Aunt Susan, an artist, sculptor, connoisseur of finer things and true original," said KOVAL co-founder and president Sonat Birnecker Hart. "As part of her artistic approach to life, she casually campaigned for President of the World, passing out calling cards adorned with humorous, often risqué illustrations, and slogans such as 'Up with fun in '91,' and 'I'm with you in '92.' The promotion of her unattainable goal had little to do with becoming president of anything; she hated bureaucracy, and enjoyed living in Carrara, Italy, the birthplace of the anarchist philosophy. Rather, she campaigned as a celebration of art, the joys of life, and the constant striving to be the greatest version of oneself imaginable."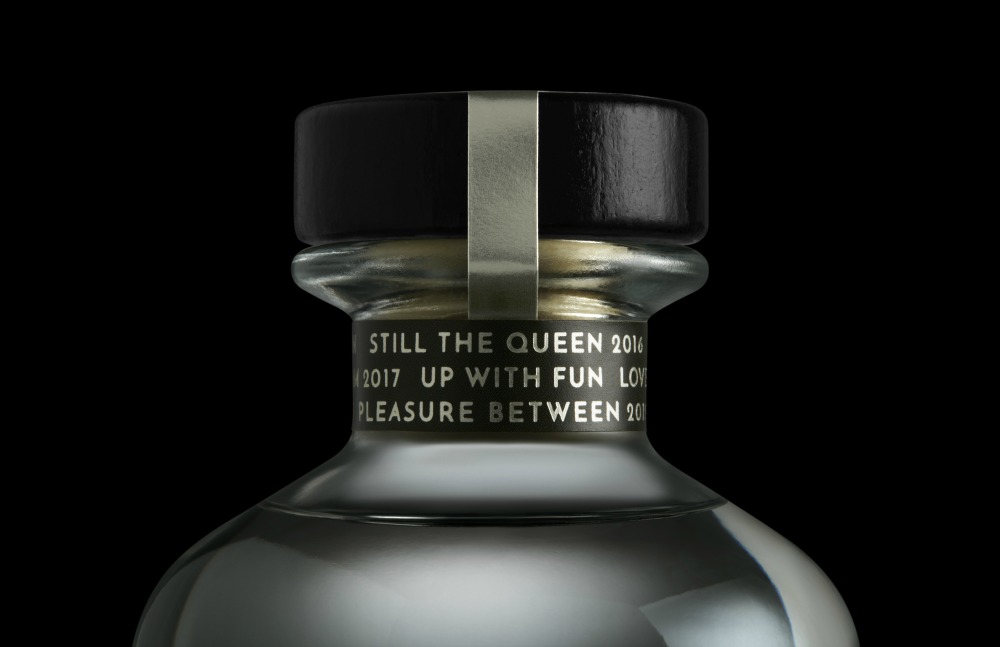 Bright and elegant, a trademark of master distiller and CEO Robert Birnecker's Austrian heritage, the nose has a balanced blend of floral, custard, and roasted almond. The thorough attention to detail used to distill Susan for President's Prune Brandy shows in the warm, feathery mouthfeel that rounds out with a honey-like, subdued sweetness that sits well on the palette leaving an unforgettable taste. 
From flavor to design, Susan for President commemorates Susan's creative legacy; and in memory of Susan herself, it is a posthumous way for her to continue the campaign, for as she used to say, "the beat goes on," and there is still much beauty in this world. Saluti! 
The Prune Brandy will be available for purchase in the U.S. at Ezras.com and is expected to expand into select national markets in the future.