A Spirited Thanksgiving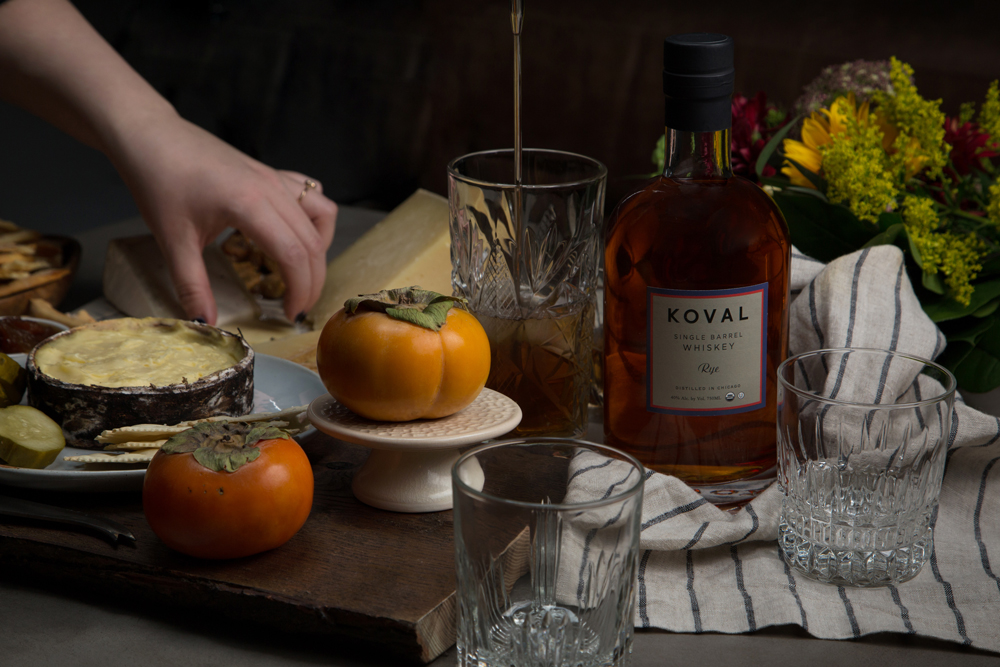 Thanksgiving Day is so much more than a meal. Before and after the turkey and all its trimmings is a day full of moments to be savored. Cheers to finding a little time for yourself, relishing the first few anticipatory bites and unwinding as the evening draws to a close.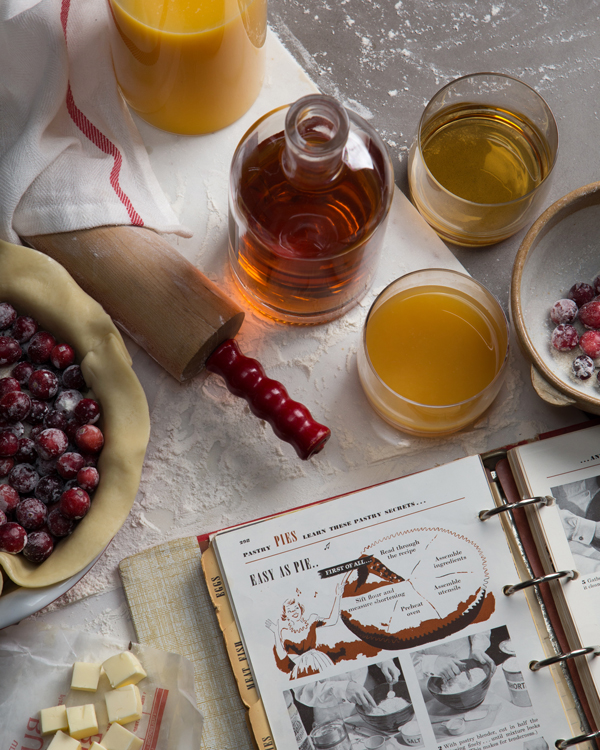 11:00 a.m. We love that calm before the joyous storm. Putting the finishing touches on a homemade pie, listening to some mellow tunes, sipping on something a bit festive but not too fussy.  With notes of caramel and oats and a rich, creamy finish, KOVAL Oat Whiskey is the perfect base for a breakfast cocktail. The "Oat J" cocktail couldn't be simpler to prepare - simply mix with chilled orange juice to taste.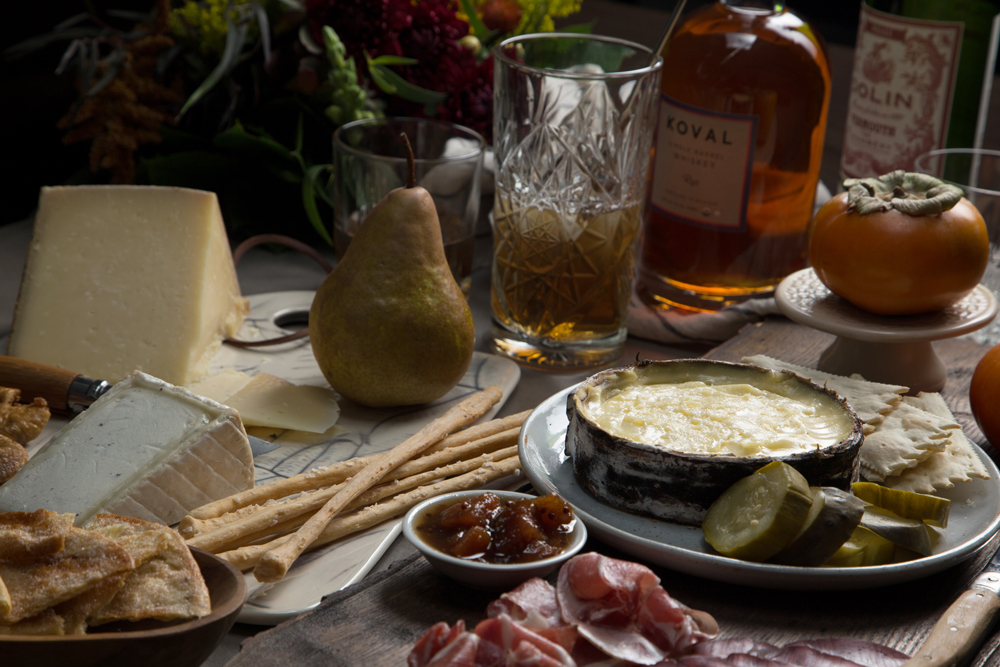 4:00 p.m. A Thanksgiving cheese board is the clever host's best friend. With a few carefully selected artisan cheeses, meats and accompaniments, there's no need to fuss over the arrangement. We reach for American craft specialities, like the seasonal and oh-so-luscious Rush Creek Reserve from Uplands Cheese in Wisconsin, earthy and sophisticated Grand Cru Surchoix from Roth Cheese in Wisconsin, and decadent Truffle Tremor from Cypress Grove in California. Serve with mix-your-own Manhattans and keep hungry guests at bay while you put the finishing touches on your beautiful meal - no need to rush. Keep it classic with KOVAL Single Barrel Rye, sweet vermouth, a dash of bitters and Luxardo cherries.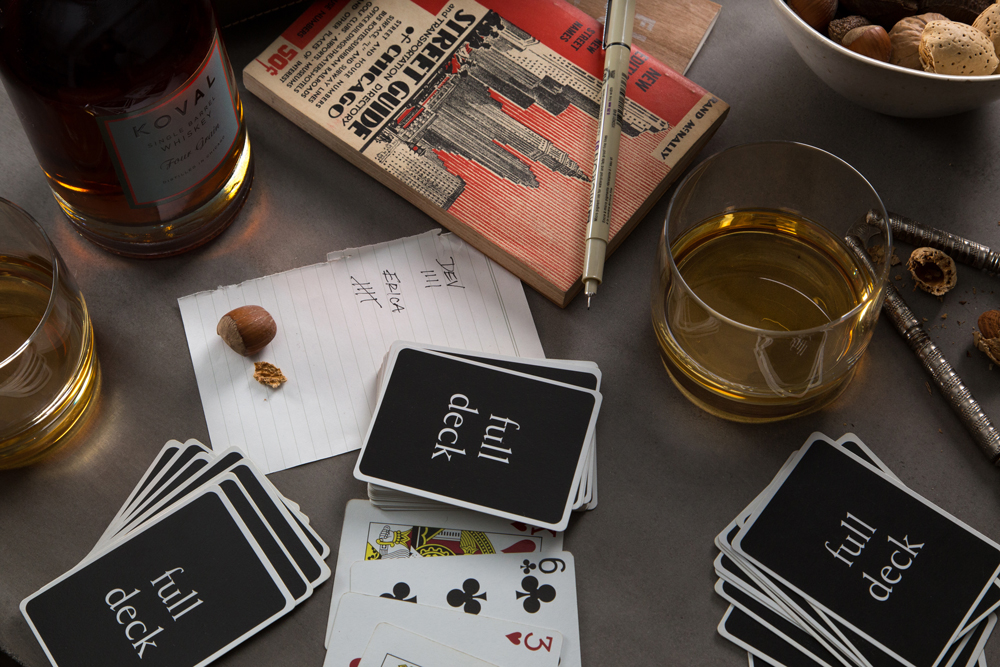 9:00 p.m. After the Thanksgiving feast, we pour a nightcap and deal a hand of cards over a bowl of nuts for cracking. Our bellies are full, but there's always room for one more nibble. As the conversation and laughs carry on into the night, thoughts of cold turkey sandwiches grow ever stronger. 
Cheers to a Happy Thanksgiving, and good cheer all day long!