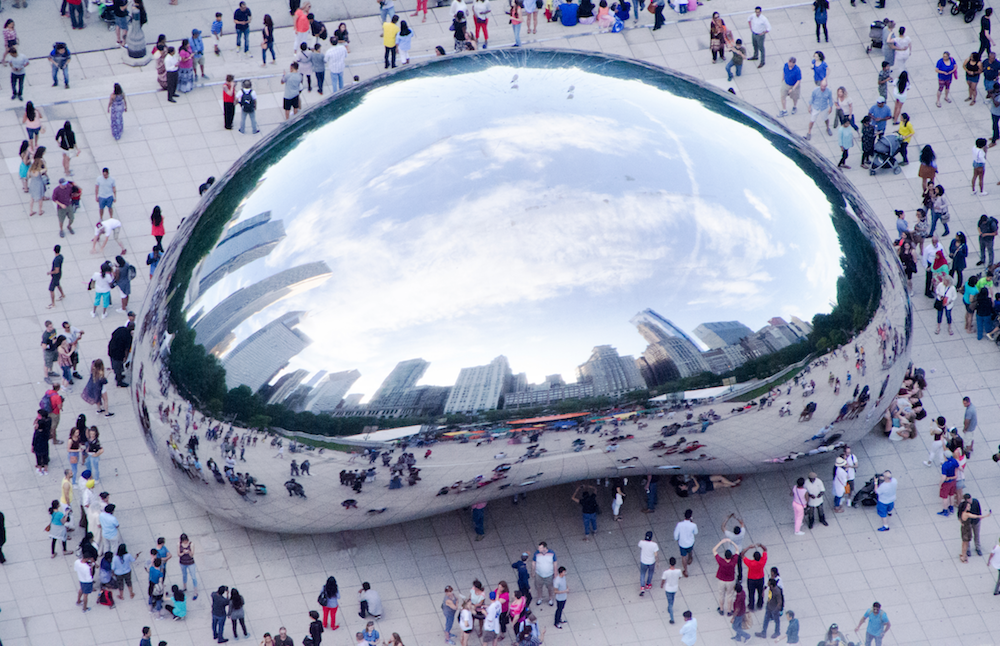 For Chicagoans, summer in the city is what makes us strong enough to endure eight months of winter. Although July is now behind us, those boxes of sweaters still have a good bit of dust to collect before we surrender to the crisp cool of Autumn. One of the best ways to celebrate the end of summer has to be at Millennium Park, arguably the best tourist attraction in the Midwest.
A means to transform unsightly railroad tracks and parking lots, Millennium Park has continually developed its offerings since opening in 2004. Around five million annual visitors have taken advantage of the public art, concerts, and summer activities located on Michigan Avenue between Randolph and Monroe Streets in downtown Chicago.
If you are planning a trip to Chicago or are lucky enough to live here, these are a few suggestions of what will round off your summer with a smile.